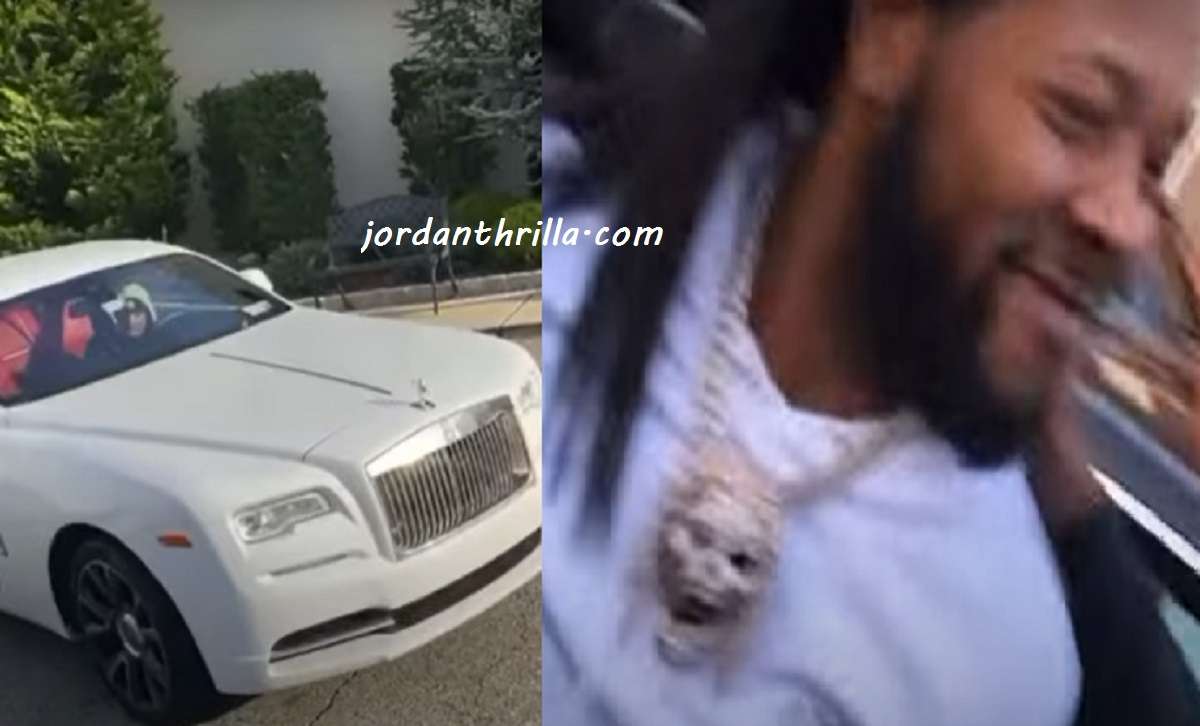 Rowdy Rebel was released from prison today, and he came home in style. Slow Bucks picked up Rowdy Rebel from jail in Wraith and gave him $100K with a new chain.
Like a true boss Rowdy Rebel went from the prison cell to having 6 figures to spend, and is rocking an iced out custom chain. This is similar to the welcome home gifts that Tee Grizzley's twin brother got.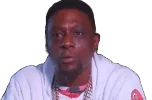 Rowdy Rebel is only 29, so he still has a lot of living to do. He's a member of the Brooklyn GS9 crew that Bobby Shmurda made famous.
Slow Bucks picking up Rowdy Rebel released from prison in Wraith is a classic hiphop moment.
Author: JordanThrilla