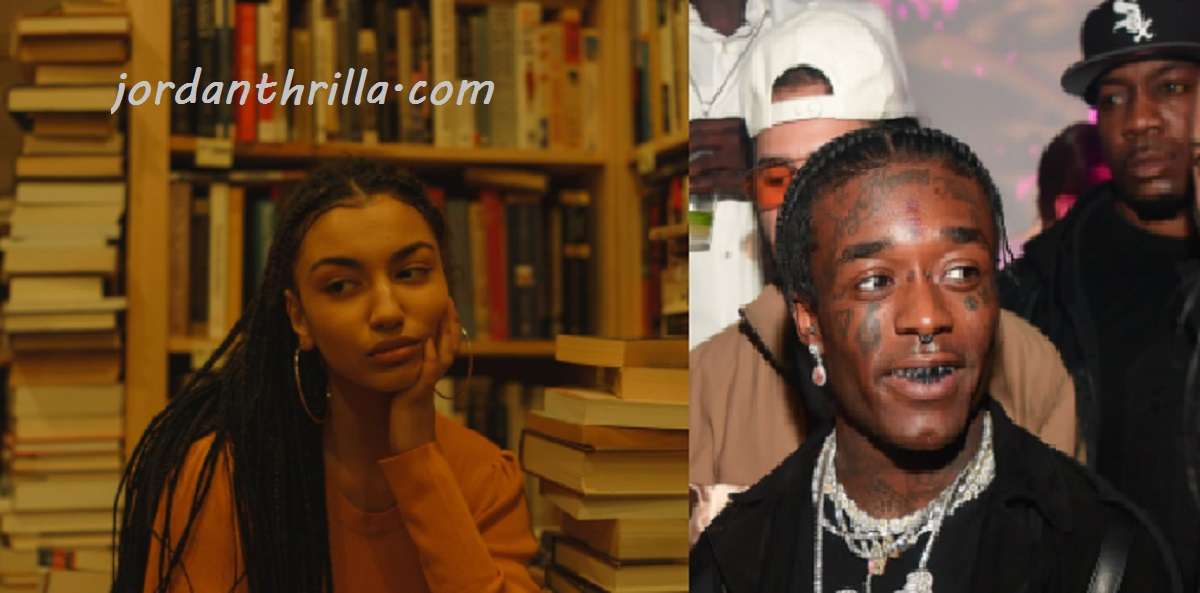 Did you know that Lil Uzi Vert and Frank Ocean are in school textbooks now? This amazing revelation came to light when a Twitter provided proof that students are learning about Lil Uzi Vert and Frank Ocean in school classrooms.
Viral photos show that there are school textbook pages and homework dedicated to the two superstars.
In terms of Frank Ocean students were asked to think about him while studying the topic of the medial prefrontal cortex. A picture of Frank Ocean at Coachella was in the school textbook.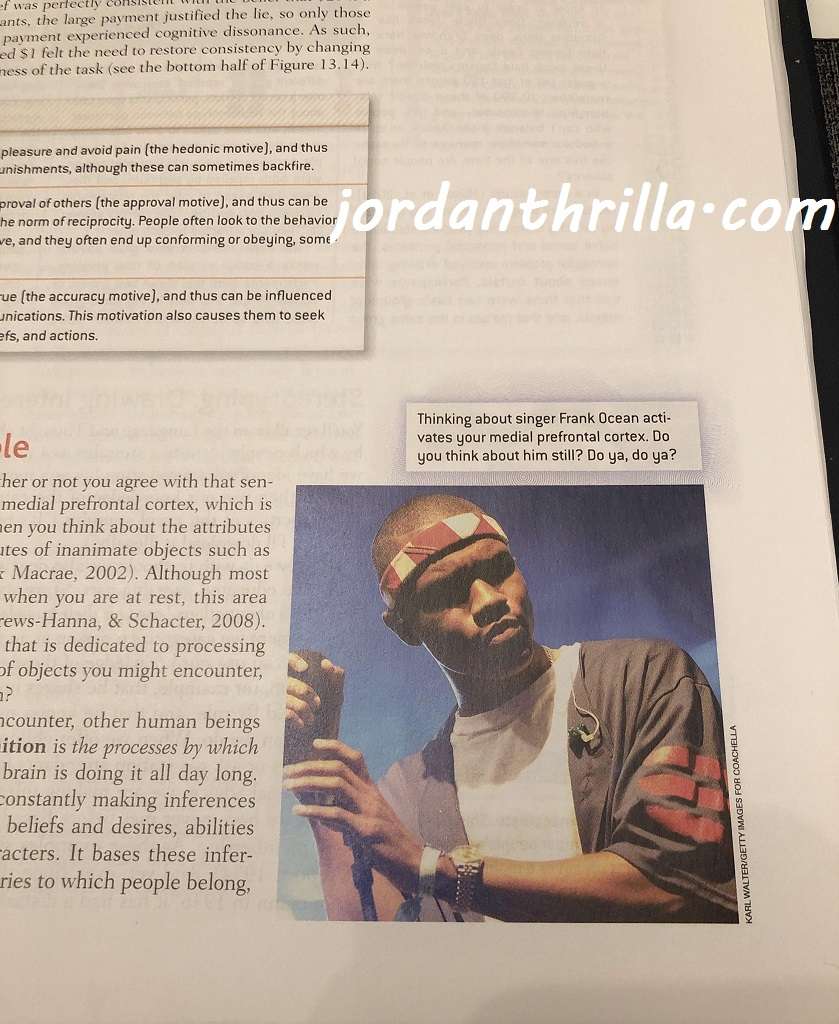 In terms of Lil Uzi Vert students had do an assignment writing what they know about him. The textbook specifically told students to listen to Lil Uzi Vert. The topic was regarding the positive and negatives affects of music streaming. A picture of Lil Uzi Vert at Summerfest was in the school textbook.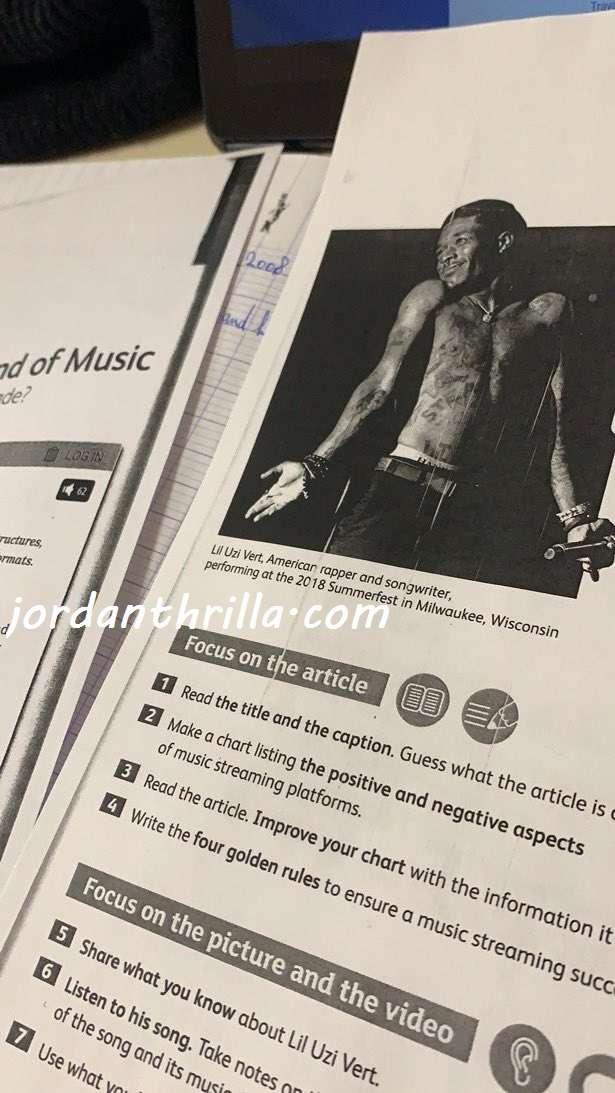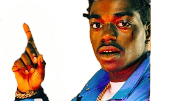 School classrooms have changed a lot over the years to coincide with a rapidly changing world. Lil Uzi Vert and Frank in school textbooks is still shocking to see, but very cool.
HipHop is really the most influential genre of music ever.
Author: JordanThrilla