When people saw Sukihana in the WAP video it was a shocker for everyone and you wondered how she felt in that moment. When Sukihana thanked Cardi B for putting her in the WAP video with an emotional message on Twitter, that question was answered. Sukihana revealed the experience enlightened on her on why Cardi B fans love her so much.
If you don't know how she is, her is a quick summary. Suki Hana is an upcoming rapper and social media superstar who rose to fame because of unique posts on Instagram, and her viral music. Like Cardi B, she was on the Love and Hip Hop show at one point. Her path to becoming well known female rapper was similar to the way Cardi B rose to fame. So in essence Suki Hana being in the WAP Video was like a teacher and protégé moment.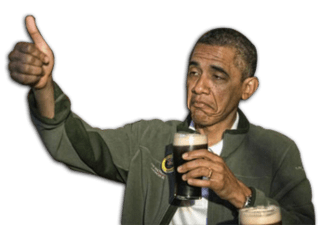 Cardi B is really looking out for her fellow female counterparts by giving Suki Hana the opportunity to be in one of the biggest music videos of the year. The amount of exposure she is getting from this moment is unimaginable. She is going to gain a massive amount of fans in the coming weeks.
Based on the way Sukihana thanked Cardi B for being in the WAP video, you can see she realizes how important the opportunity is for her career. It was very humble of her to make her thank you message public. If WAP is what happens when they come together, hopefully they team up more often from this point forward.
Author: JordanThrilla