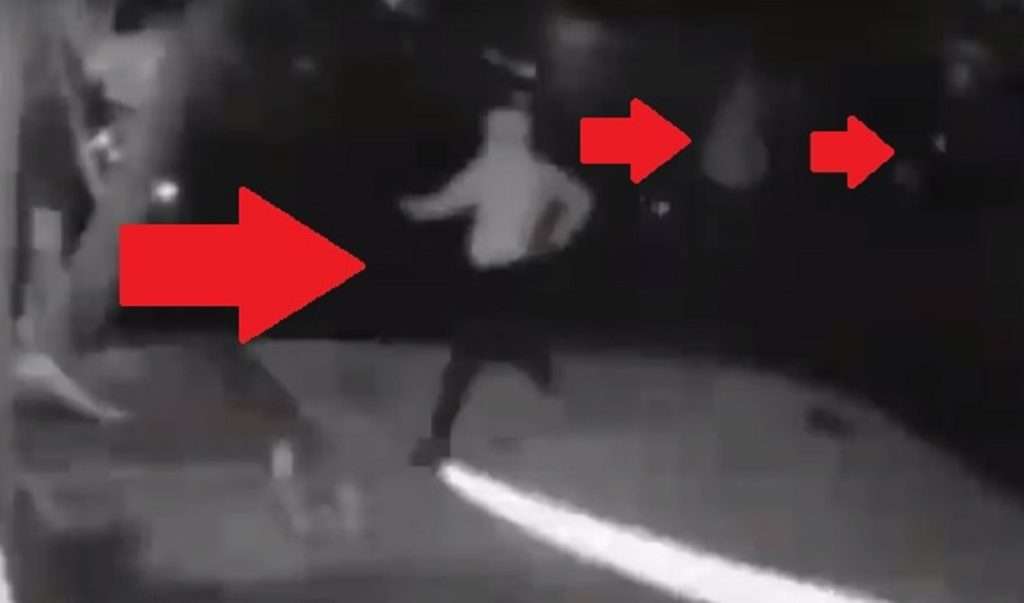 Surveillance Video Footage Of Pop Smoke Shooting Leaks. Pop Smoke Shooting Caught On Security Camera Footage.
A new leaked video is allegedly Pop Smoke shooting caught on camera.
In the video a group of men can be seen chasing down an individual and firing shots at the front door of the house.

It's hasn't been confirmed that this is actual security camera footage of the Pop Smoke shooting, but it also hasn't been unconfirmed either.
The video definitely matches up with the story the police reported about the incident.
Definitely a scary video to watch.
RIP Pop Smoke.
Author: JordanThrilla