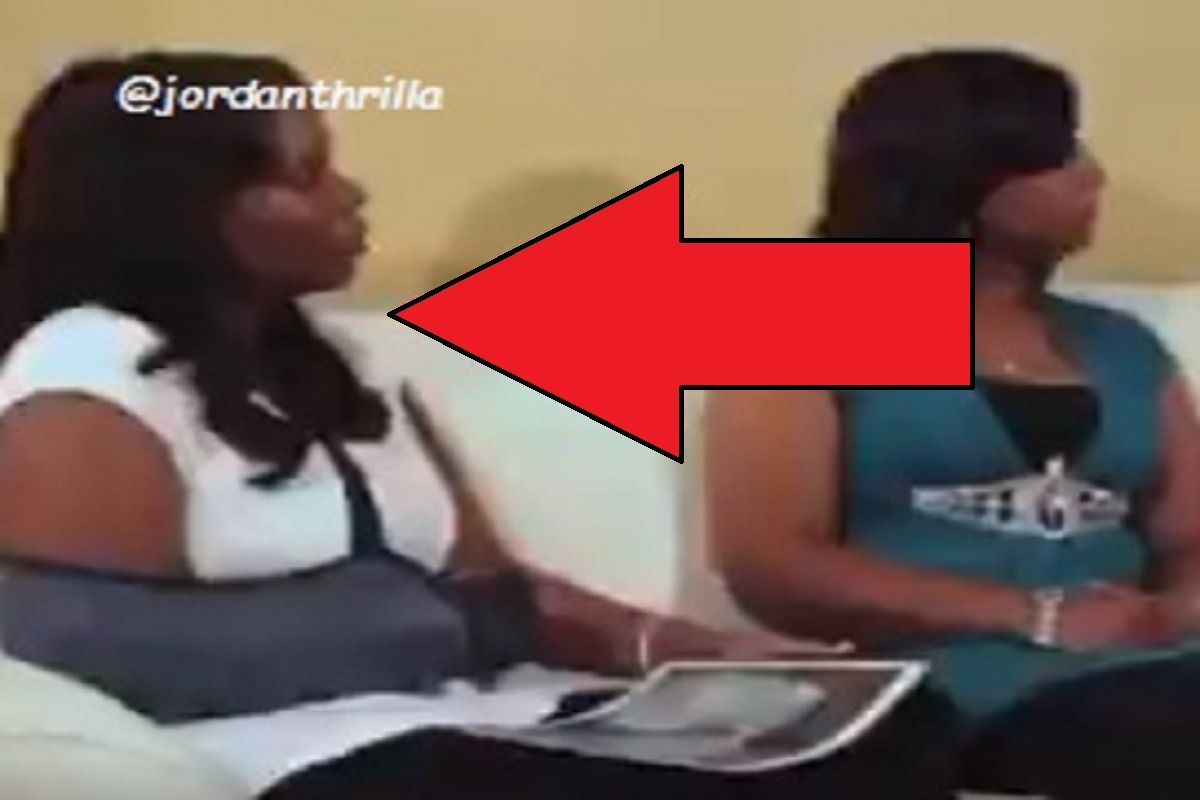 Dwyane Wade's Ex wife filed a lawsuit on Gabrielle Union 10 years ago for her LGTBQ influence on her son that she considered brainwashing. The interview where she talked about the lawsuit has gone viral.
To some what Dwyane Wade's Ex wife was claiming may sound far fetched. However, judging from pictures and time line of when Dwayne Wade started dating Gabrielle Union, there was drastic change in their son Zion, who is now a transgender girl named Zaya.
Skip to the 12:20 mark of the video below.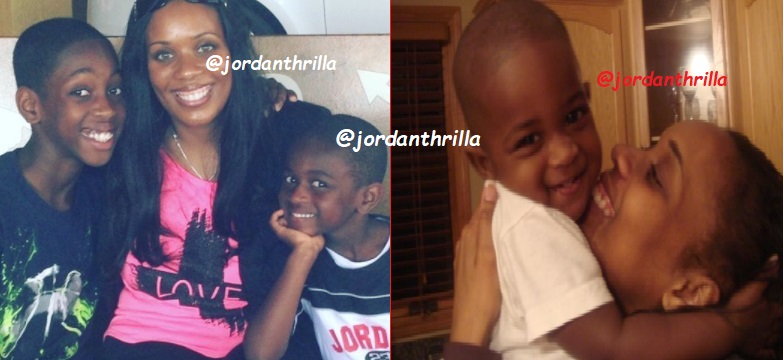 Wade's son was born in 2007, he got in a relationship with Gabrielle Union in 2009. Dwyane Wade claims he knew since 3 years old that his son was going to be "different". Wade's ex wife filed the lawsuit in 2010 just one year after Wade started dating Gabrielle Union. Within that one year Dwyane Wade noticed a change in his son, but just chalked it up to him being "different". Given that time line, one could possibly argue that the change in Wade noticed with his son at 3 coincided with him meeting Gabrielle Union when his son was 2 years old.
While Wade's ex claims could possibly be false, it definitely raises an interesting discussion.
Author: JordanThrilla Staff