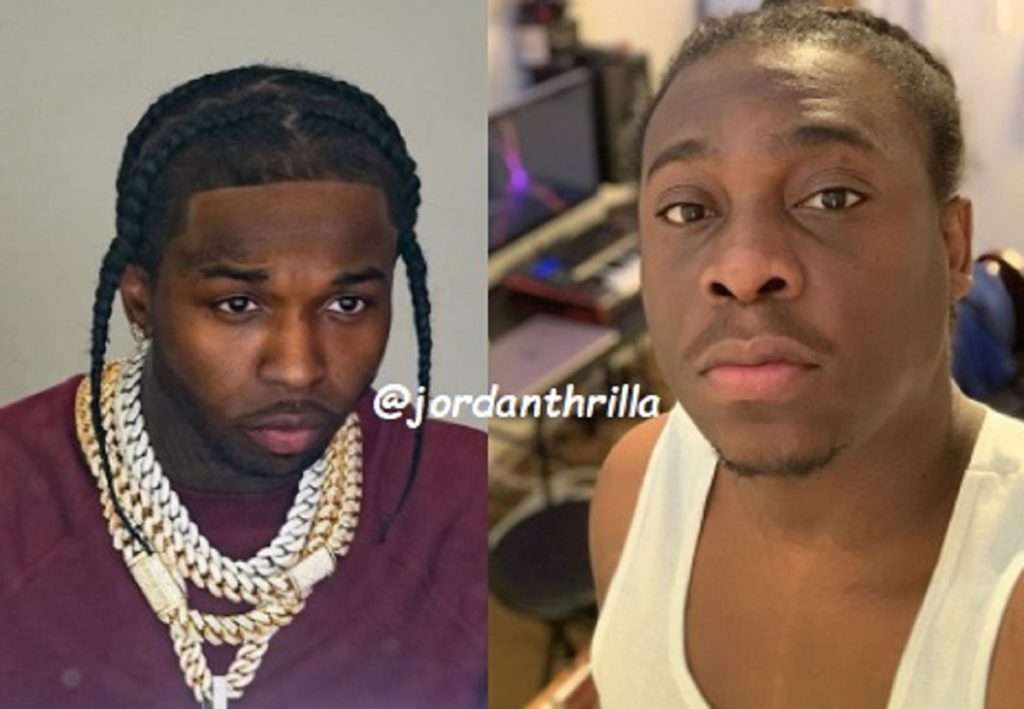 Jay Cali the Man Who Gave Address Directly To Pop Smoke Killers Speaks Out on Social Media That Pop Smoke Owed Money. Pop Smoke's Killers Possibly Revealed.
A man named Jay Cali claiming to be involved with Pop Smoke's murder spoke out in a viral Instagram post snitching on himself.
In the post he revealed that he gave the killers Pop Smoke address, but only because he owed them money. He says he never expected Pop Smoke to be shot and that everything went left.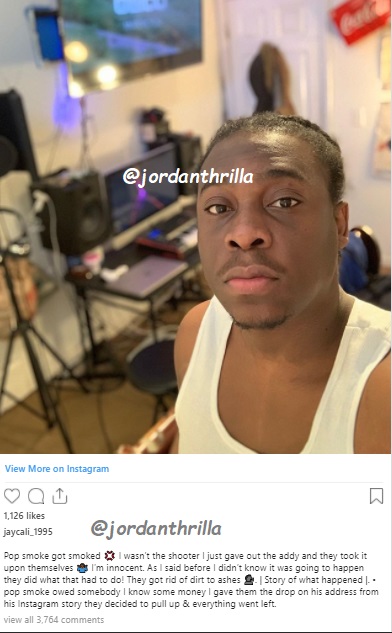 The claim is shocking, but a guilty conscious can make you want to reveal the truth sometimes. There's also a chance that this person is just someone chasing clout in a shameful way.
Nothing is confirmed, but it would definitely take someone brave to try and pull a joke about something like this. This leads a lot of people to believe whoever this person is, might be telling the truth.
Story is still developing.
Author: JordanThrilla