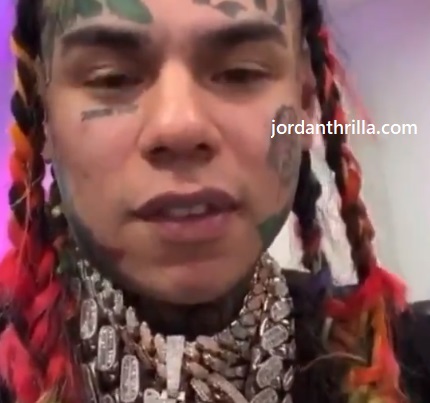 Tekashi 6IX9INE dissed Future on Instagram Live for rapping about drugs, but never being arrested for drugs. During his rant Tekashi69 said to Future "you rap about molly and percs but never been arrested for a drug offense". Tekashi 6IX9INE was replying to Future saying "if you hang out with a rat, it makes you a rat".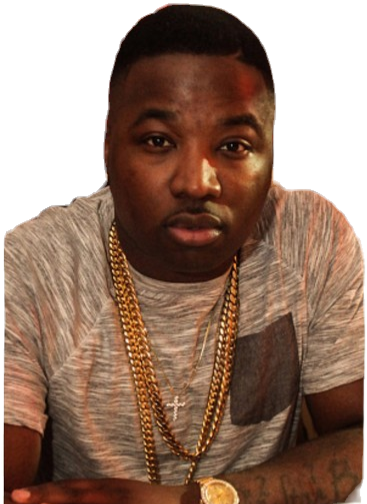 In essence Tekashi69 is saying Future is likely a rat snitch since he openly raps about illegal substances, but never got in any trouble for it.
On the flipside maybe Future understands the streets so well he's never been caught up in any drug cases.
Author: JordanThrilla