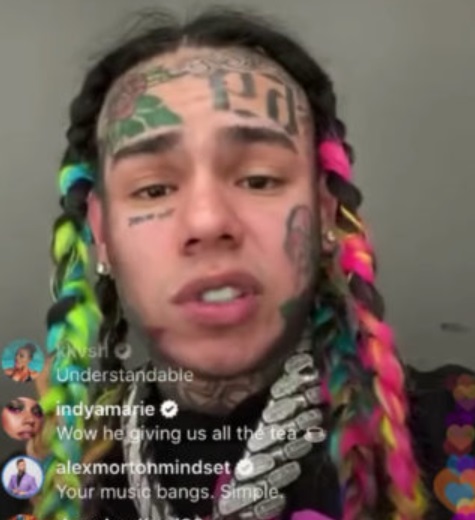 Tekashi 6IX9INE responded to No Kids Hungry declining his $200K donation with a viral post on Instagram. In his message Tekashi69 said, "They would rather have the kids starve, the world we live in". It's clear he wasn't expecting a charity organization to have no respect for his money.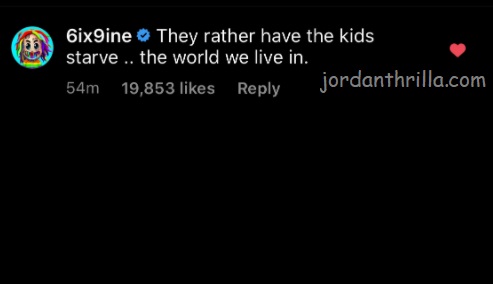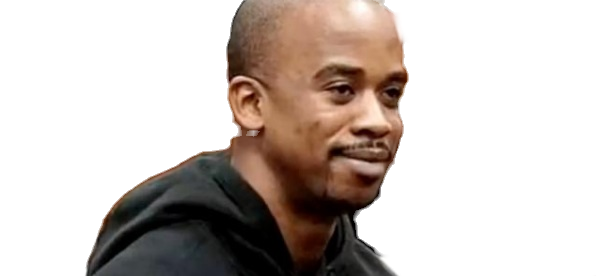 In the past when Tekashi69 donated money he would literally hand it out people and record it on video, he might want to stick with donating this way. Since he can't leave his house at the moment, maybe he could hire someone to hand out money for him.
Tekashi 6IX9INE response to No Kids Hungry declining his money shows it definitely hurt his ego. You could tell the bravado was non existent while he was typing out his thoughts of a charity organization thinking his money was dirty.
Author: JordanThrilla