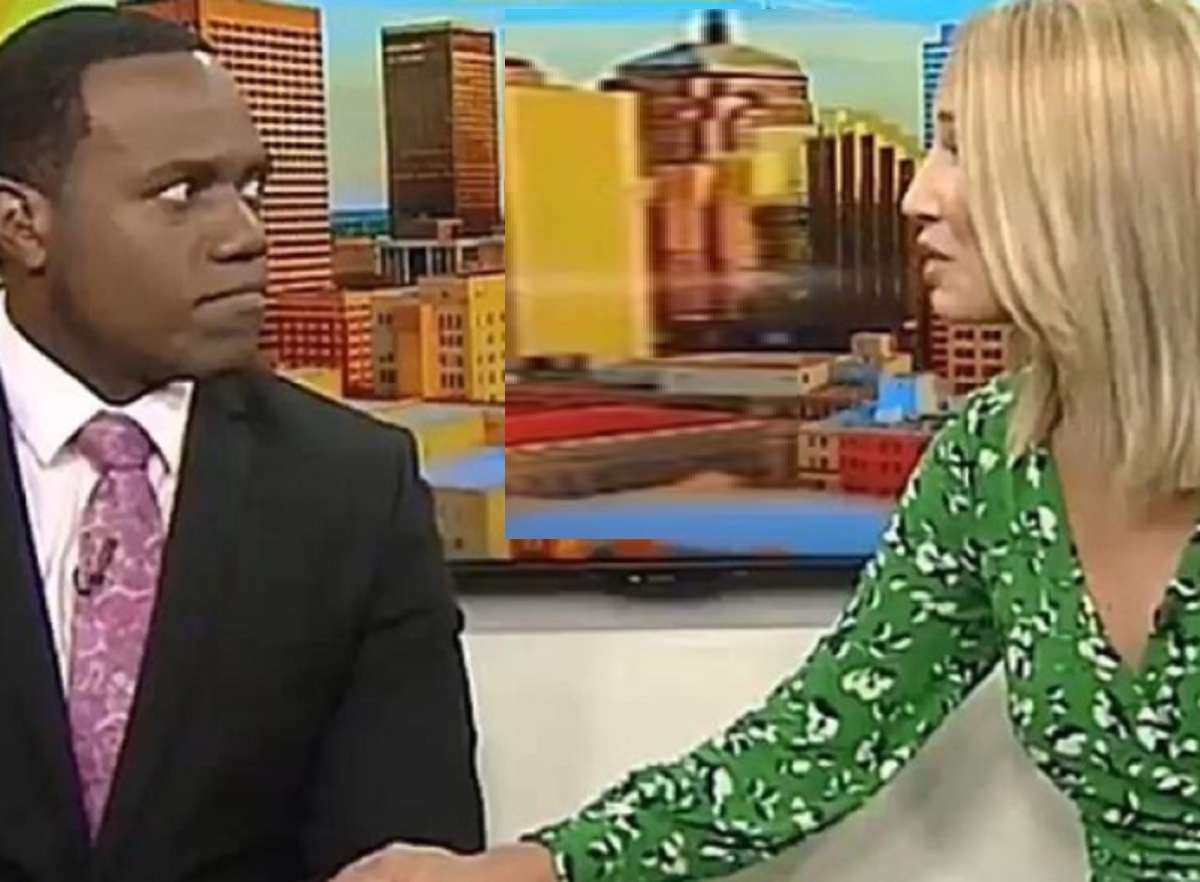 Once upon a time T.I. was caught on Instagram defending white anchor Alex Housden making a racist "gorilla" comment towards her black co anchor. The KOCO-TV morning anchor said her black co anchor Jason Hackett looks like Gorilla on Live TV. As they showed an actual gorilla during a segment of the news coverage, the white anchor said "King of looks like you" to her black co anchor. The next day Alex Housden issued a tearful apology to Jason Hackett that most people deemed as a fake "get out of jail free" card.
However, T.I. felt differently and came to her aid saying, "Well I accept her apology and believe she was being sincere both times. Cuzz kind of favored that gorilla emoji". Instead of calling out the anchor for making the racist comment, TI also insinuated Jason Hackett resembled a gorilla.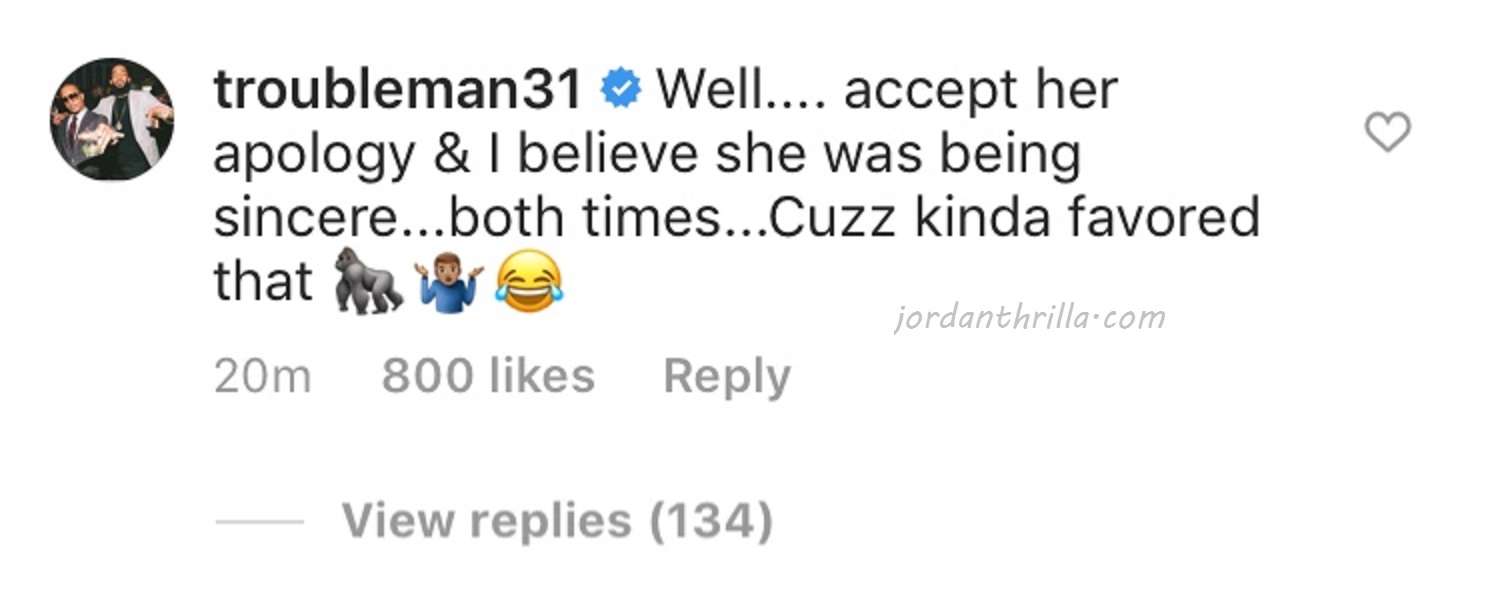 This happened back around August of last year, and it's still really shocking to see T.I. was talking like that. Could you imagine if this happened in 2020? Social media would be probably cancel TI.
TI agreeing with a white anchor calling a black man a gorilla on live tv was one the most surprising hip hop moments of 2019.
Author: JordanThrilla