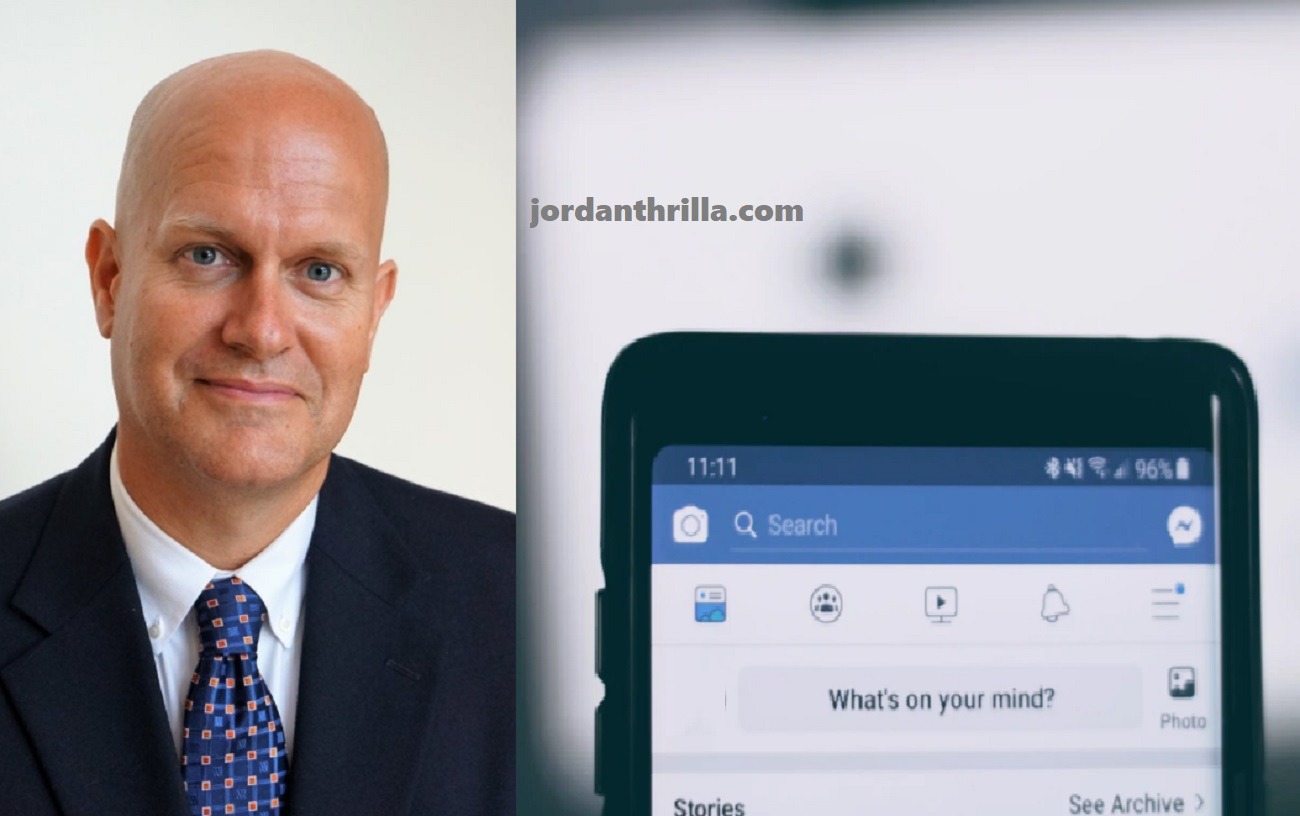 When the massage parlor killing spree in Atlanta area left 8 people dead in three different Spas in Georgia, and 6 of the victims were confirmed Asian, many people were left wondering how someone in the community could have so much hate towards a group people. It appears the unwarranted disdain towards Asian people may have been widespread in the Cherokee area, even within the police force.
Who is the Cherokee Georgia Sherriff Captain and What Did the T-Shirt Look Like In His Racist Facebook People Blaming China Asian People for COVID-19?
It's alleged the Atlanta Spa Shooting Police Spokesperson Sheriff Captain Jay Baker made a racist Facebook post saying China and Asians imported Coronavirus into the USA. According to Buzzfeed News, Jay Baker posted pictures of shirts that said, "COVID-19 Imported Virus From Chyna" (the shirts had China spelled with a "Y", that's not a typo). These offensive shirts even contained a biohazard symbol above that message. The photo below is allegedly how the shirt looked.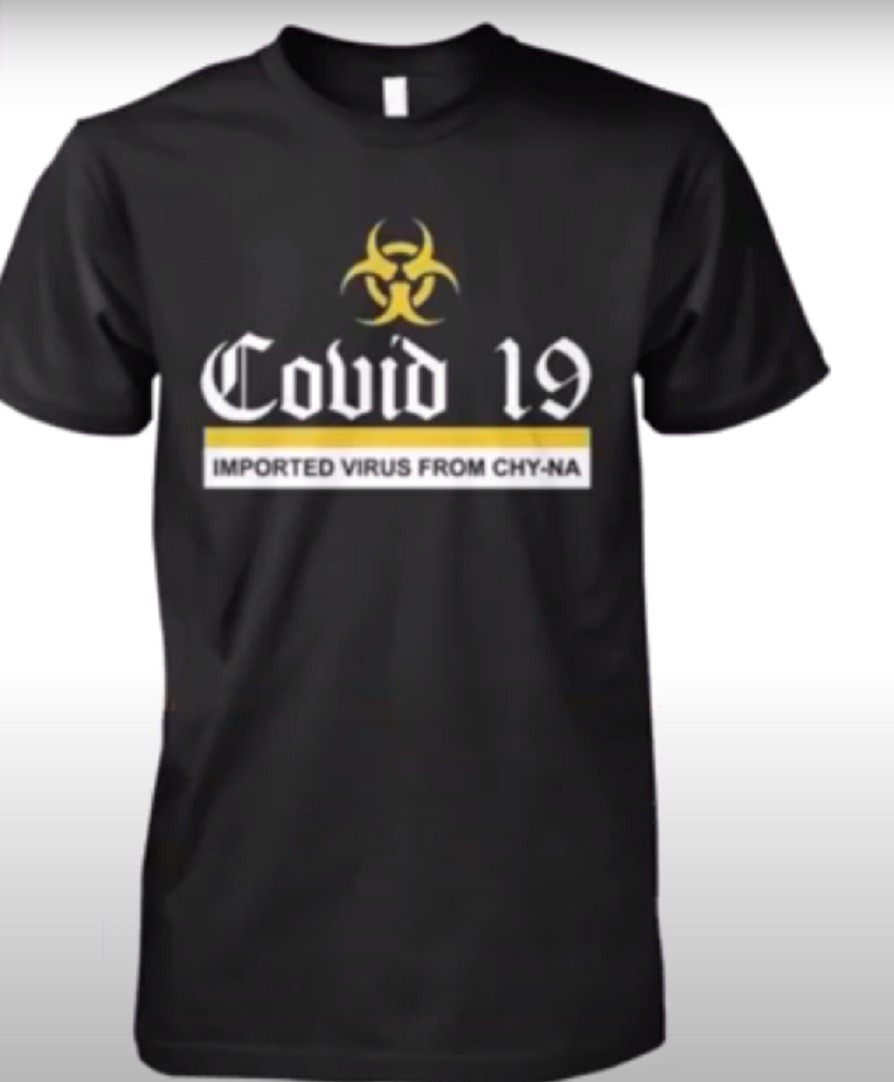 Fear is Spreading Through Asian Communities Nationwide
In recent months racism against Asians has been in the spotlight more than ever. For example after Jeremy Lin was harassed with an offensive COVID-19 joke during a G-League game, he released a lengthy rant letting America know how many Asian felt about constant racisms towards them, and the fact that it's never a big topic. Cherokee Sheriff Captain Jay Baker blaming China for coronavirus with a racist T-shirt on social media is a perfect example of what Jeremy Lin described to the world.
Now that racism has been compounded with a deadly shooting, which reportedly has Asian people in fear across the nation. Especially those who have jobs at nail saloons, spas, hairdressers, and any similar careers.
When you sit back and ponder on this tragic mass shooting at the Atlanta area spas you have to wonder if the hatefully rhetoric from people like Jay Baker played a role in compelling Robert Aaron Long to do such a heinous act. We all know how influential social media can be.
Author: JordanThrilla