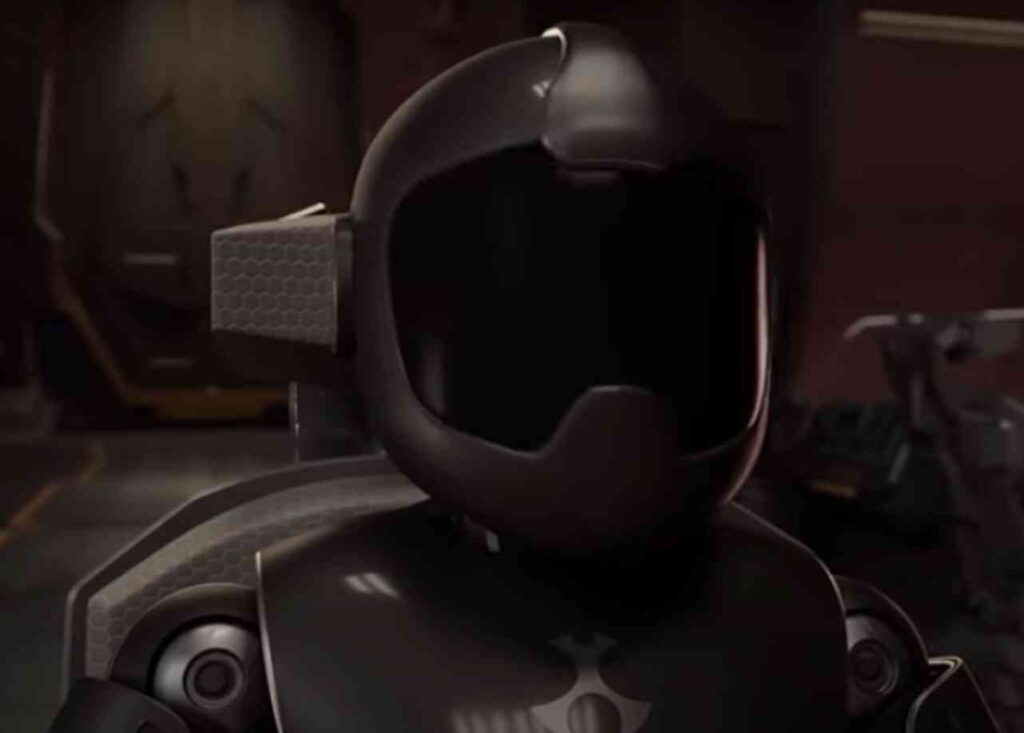 TOONAMI Black Lives Matter Speech using Anime cartoons is sparking strong emotions from lovers and haters. TOONAMI is staple for kids today and also was for kids of the past, so he speaks to all demographics. People who grew up in the late 90's and early 2000s will often tell stories about coming home from school to watch the TOONAMI hour block on Cartoon Network.
In 2020 TOONAMI has captivated a new generation, while keeping adornment of past generations. This is why TOONAMI's BLM speech was a very special moment. TOONAMI talked about All Lives Matters, the racial conations behind it, the importance of taking action against racism, and much more during the speech.
The artistic use of Anime cartoons to visually convey emotions during TOONAMI Black Lives Matters speech was incredible to see. That will surely make the message resonate more with visual learners and anime fans alike.
TOONAMI giving a Black Lives Matter speech might be the most memorable moment in Cartoon Network history.
Author: JordanThrilla