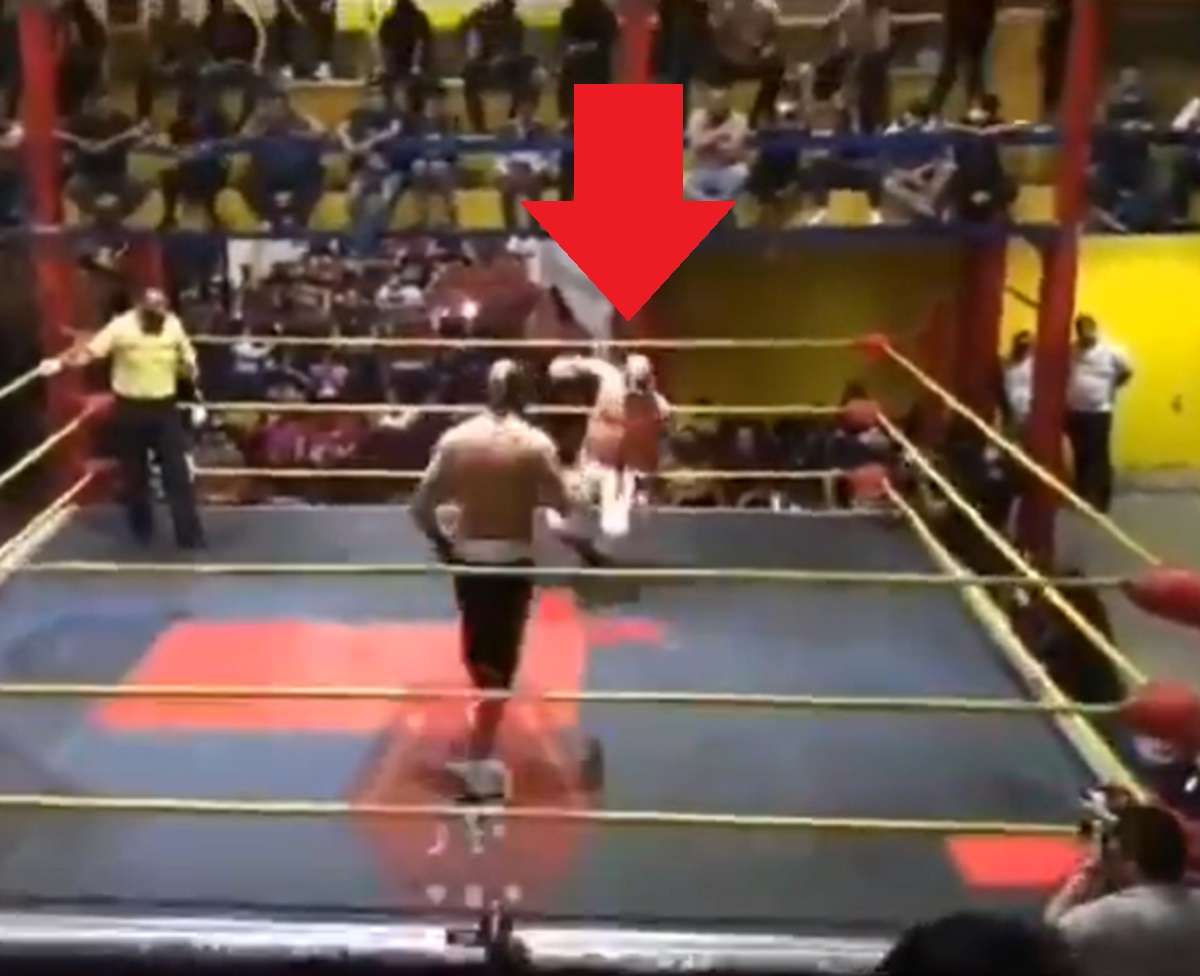 Mexican Wrestler Principe Aereo is dead at 26 years old, and the sports world is shocked. WWE Superstars reacted to Mexican Luchador Wrestler Principe Aereo dying on Live TV during a wrestling match by posting their thoughts about him dying so young. The match seemed normal, until Luchador Principe Aereo collapsed for seemingly no reason.
His opponent was getting ready to do a leg drop when he realized Principe Aereo was dead. Another opponent outside the ring had no idea what was going on, and delivered a drop kick to the wrestler trying to revive Principe Aereo.
Take a look at the tragic incident.

Reports say Principe Aereo died from a stroke. He had no reported prior health issues, and was said to be otherwise healthy. It's not clear what brought on the stroke, but he did take a blow to chest area right before it happened.
WWE superstar Mick Foley reacted to Principe Aereo's death with a heartbreaking message saying, "My deepest condolences to the family, friends and fans of luchador Principe Aereo, who died in the ring, following an apparent stroke. Rest in peace Principe".
Pray for Principe Aereo and his family through this tough time.
Author: JordanThrilla