Young Dolph has officially taken facemasks to the next level. Young Dolph added facemask album covers to every album he released amid the coronavirus pandemic. At the moment you can only buy Young Dolph facemask album covers. Even Young Dolph's old album covers are wearing a face mask now. The baby Young Dolph album covers are wearing facemasks too.
Here's a look at how every Young Dolph face mask album cover looks.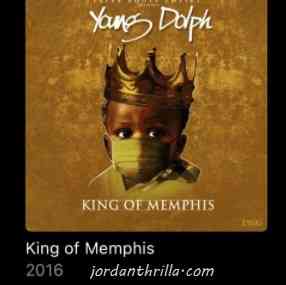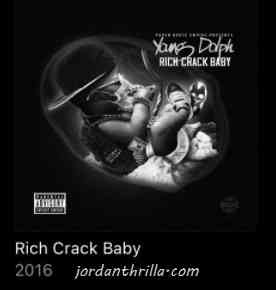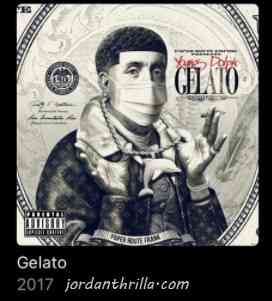 Even if you're against facemasks you have to give Young Dolph kudos for making a statement in a creative way. He's definitely the first rapper to do something like this in efforts to encourage face masks wearing.
Dr. Fauci would be very proud of Young Dolph for adding facemasks to all his album covers. He might even buy his new album.
Author: JordanThrilla