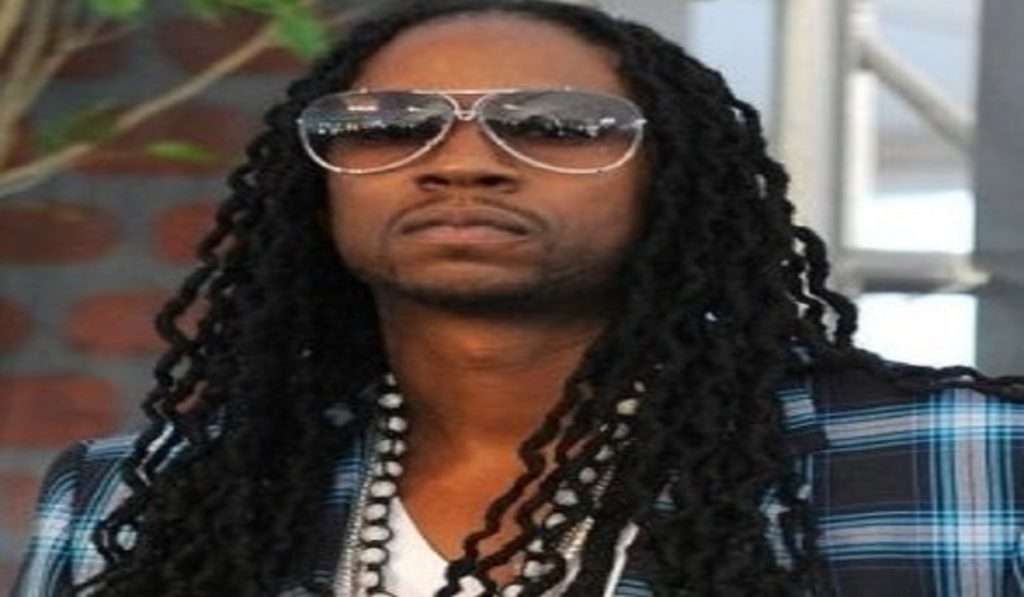 2 Chainz Cuts Off His Dreads Hairstyle for the Second Time Ever.
2Chainz has officially cut his hair. The Atlanta rapper took to Instagram to post a picture of his cut off dreads saying, "This my second cut this year".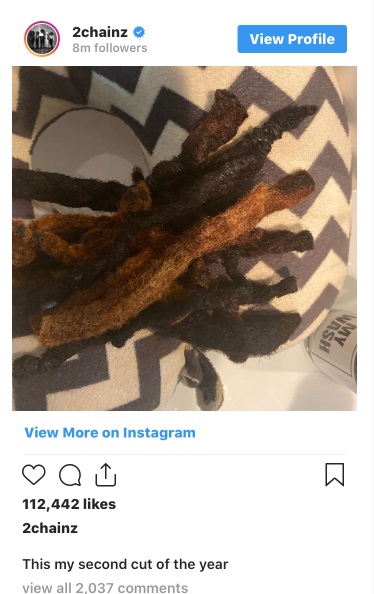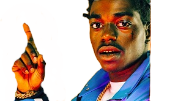 While he hasn't revealed a picture of himself without his dreads yet, the picture shows a lot of hair he has clipped off.
People usually go through a period of shock after cutting off dreads you have had for years, so it may be some time before we fully see his new look.
If you thought 2020 couldn't get more strange, we now have a 2Chainz with no dreadlocks in the rap game again.
Author: JordanThrilla