Doc Rivers Caught Cheating On His Wife Kristen with Much Younger Woman.
Pictures leaked of Clippers Coach Doc Rivers on a secret date with a much younger woman. People believe Doc Rivers was caught cheating on his wife, since he is still married. Doc Rivers has gone viral.
Take a look at the surprising photo.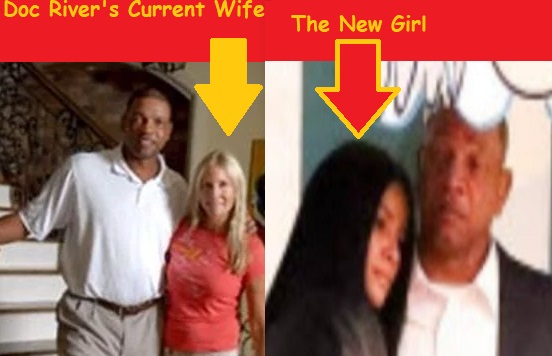 Is there trouble in the Rivers household? Has he secretly split from his wife behind the scenes? As of right now it looks like Doc Rivers was caught in the act of cheating red handed.
Story is still developing though, so stay tuned.
Author: JordanThrilla