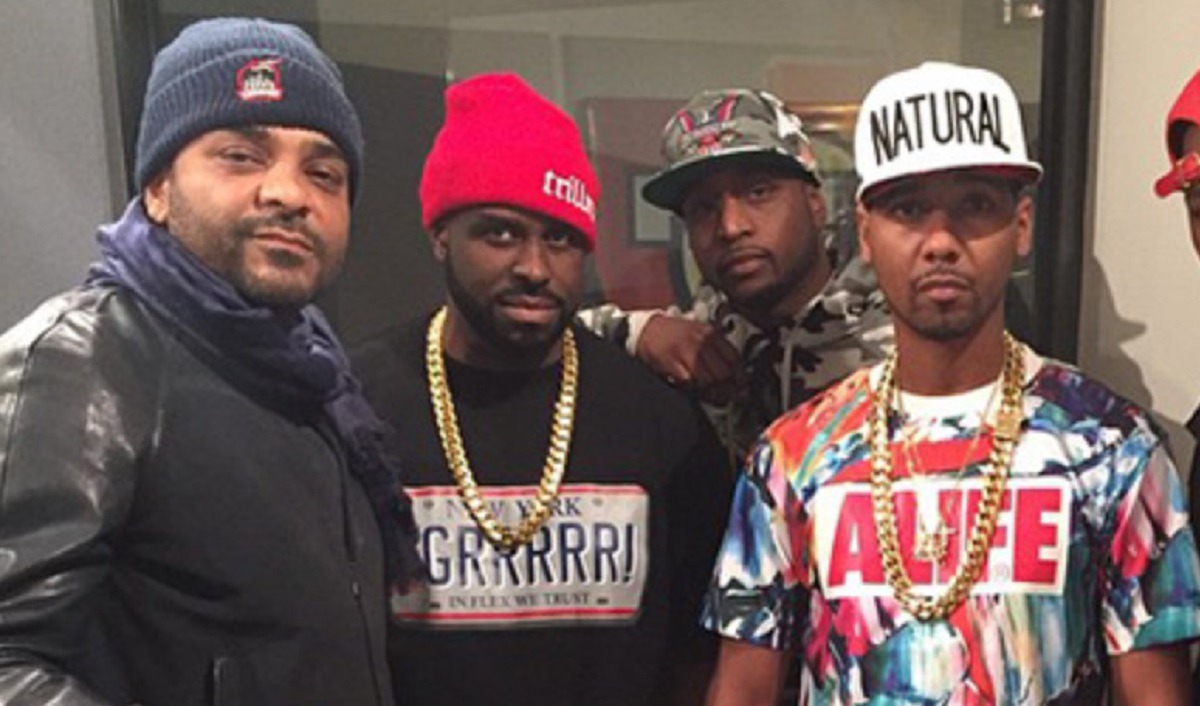 After new court documents leaked showing that Tekashi69 is being released from prison, 50 Cent took to Instagram to expose Jim Jones as a government confidential informant.
50 cent said Jim Jones was on tape in court on the phone coaching Mel Matrix to a commit a crime against Tekashi69, because he was actually a confidential informant. 50 Cent believes this is why Jim Jones never got arrested even though he is technically just as guilty as other people who were arrested, because of that phone call.

No one knows the truth for sure here, but it is very strange that as much as Jim Jones was talked about in the court documents he never got in any trouble.
Author: JordanThrilla Staff