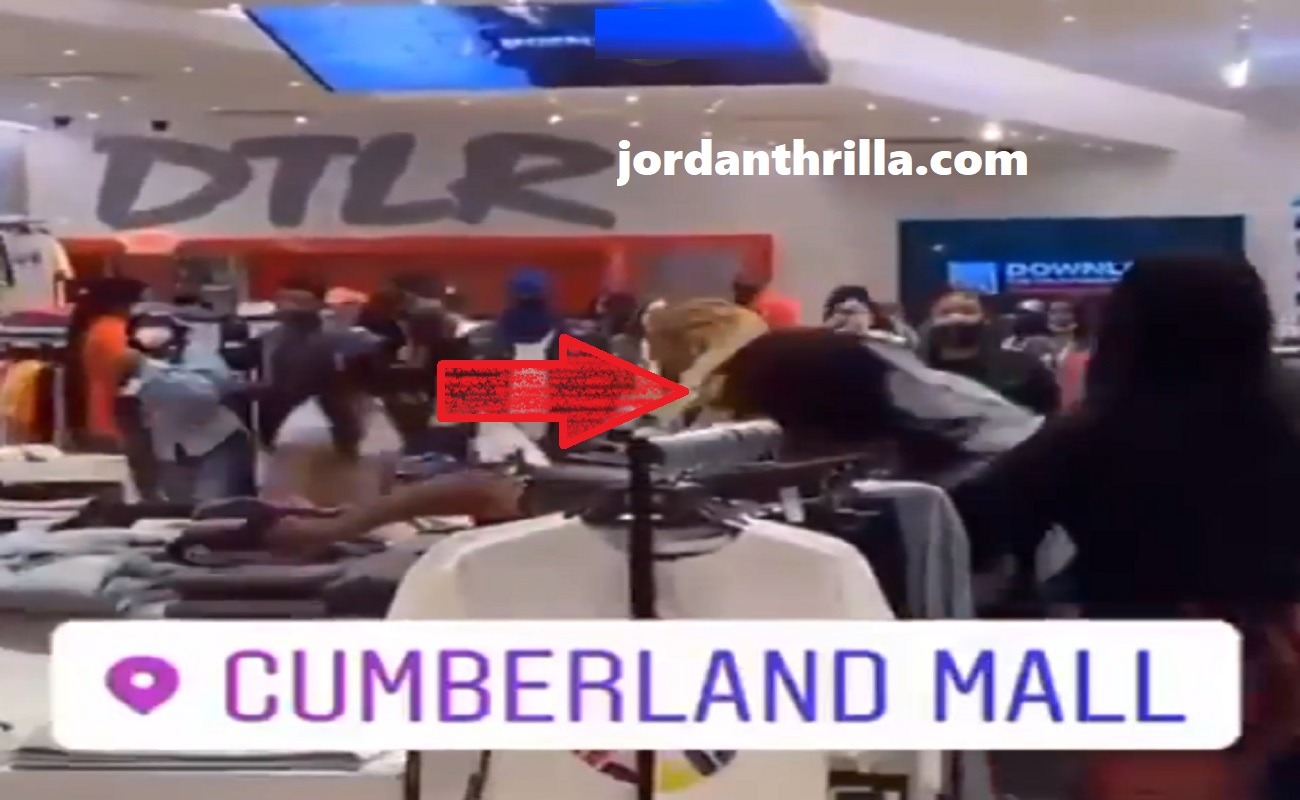 A massive brawl at an Atlanta Mall went down this weekend, and it involved a hulk sized man attacking a woman in heinous footage. The All Star Weekend fight at DTLR in Cumberland Mall was another incident that tarnished the lackluster weekend in Atlanta for the NBA.
The large man who did most of the punching during the Cumberland Mall DTLR brawl has been dubbed "Hulk" by social media. This is because it took someone throw an entire display rack to slow him down just a little.
Pay close attention to the smart DTLR worker who immediately backs down once she felt Hulk's fist graze against her face. This store needs more security at moments like these.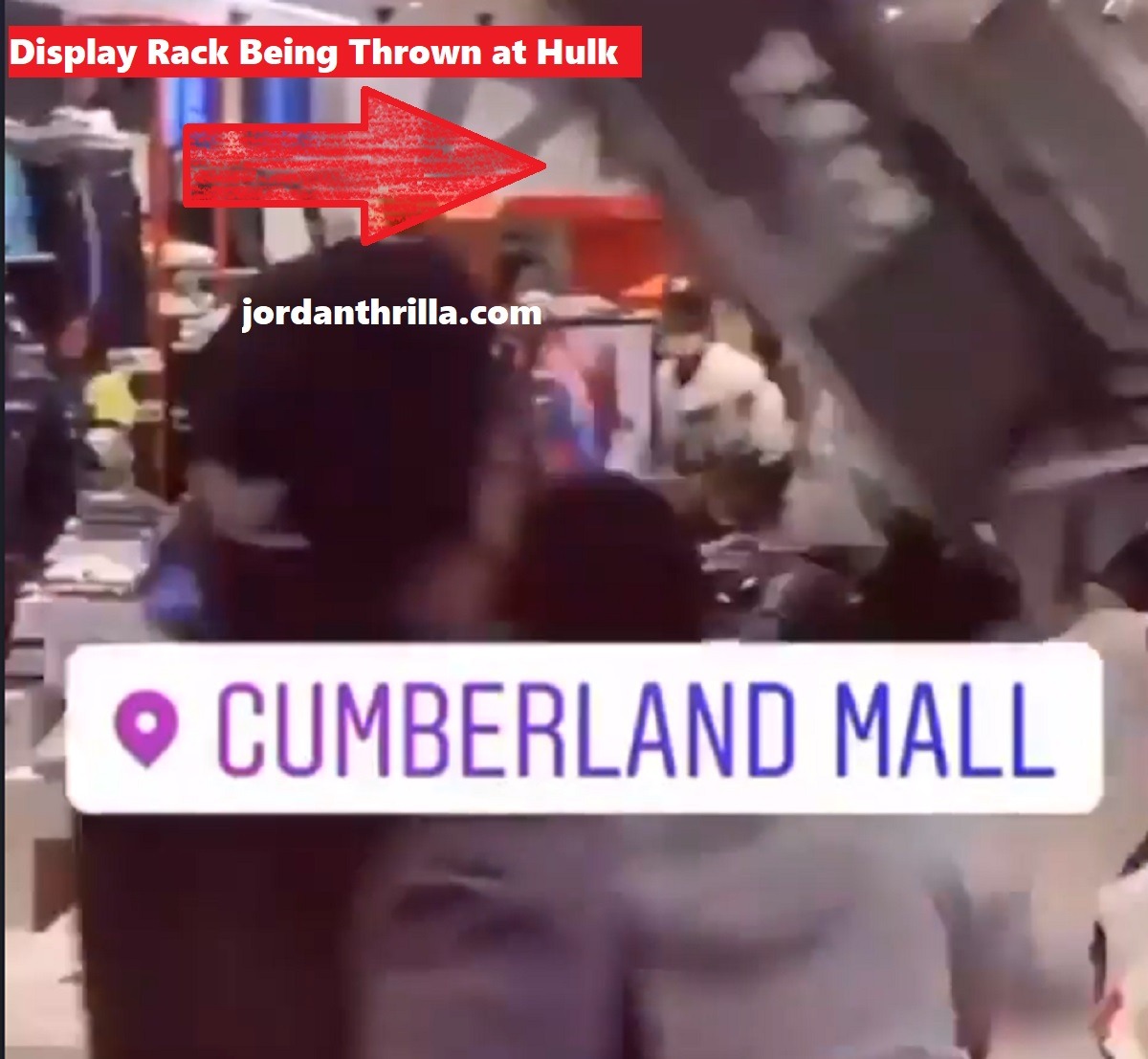 It seems like all across the USA crazy fights broke out this weekend in the strangest places. Over in Arizona a similar brawl took place at Bath and Body Works.
The All Star weekend woes started out when Chucky Trill was gunned down shortly after coming to Atlanta. Then fans had to sit through Zion Williamson botching dunks. Now the brawl at DTLR in Cumberland Mall has everyone's favorite store looking like a warzone. What is going on in the ATL?
Author: JordanThrilla