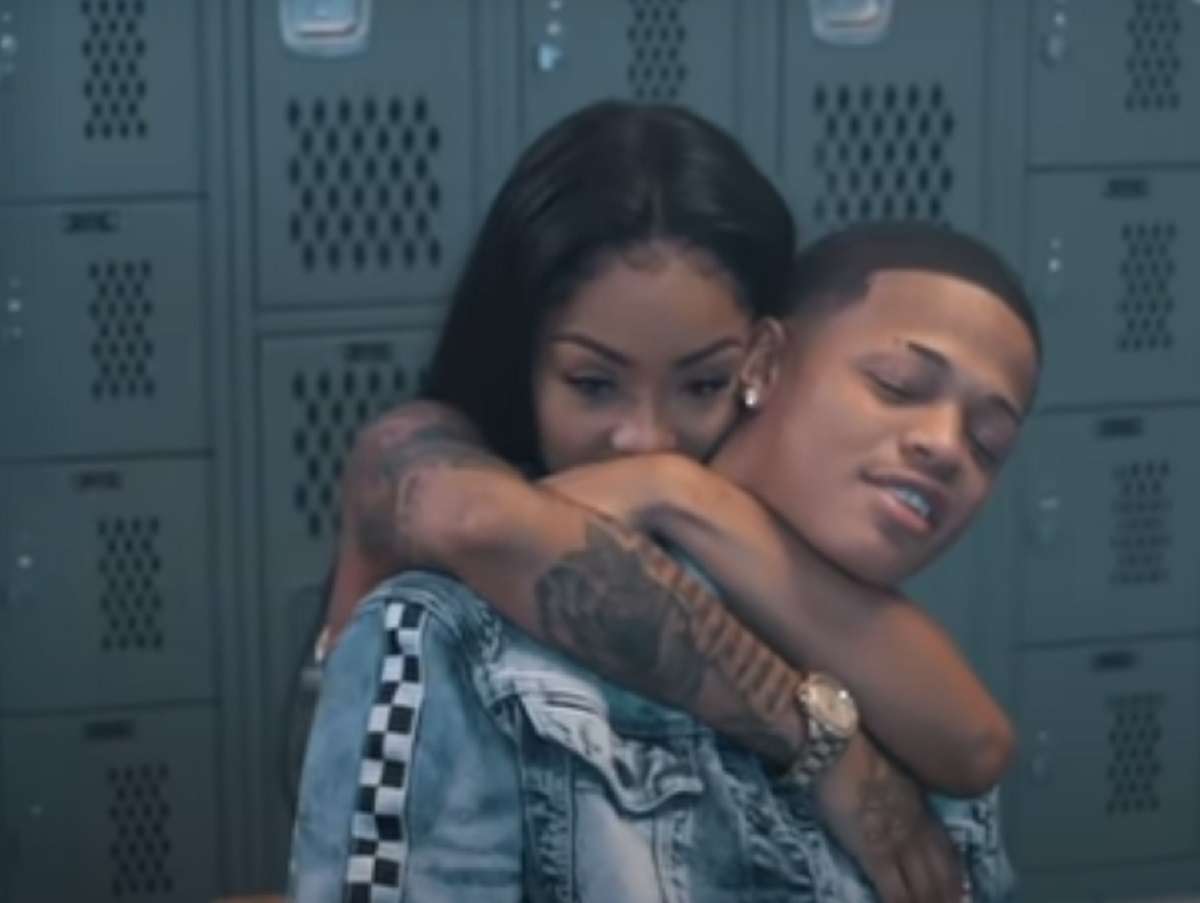 An Anne Marie shooting is going viral. According to police reports, RnB singer Anne Marie shot her side boyfriend in head, but she claims it was a mistake. Ann Marie claims the gun went off by accident after it fell from a table during a dispute. Anne Marie is still in jail after being arrested and charged with aggravated assault.
Reports say police arrived to her Atlanta hotel, and found a 24 year old male with a gunshot wound to the head. He was taken the hospital, and is miraculously expected to survive.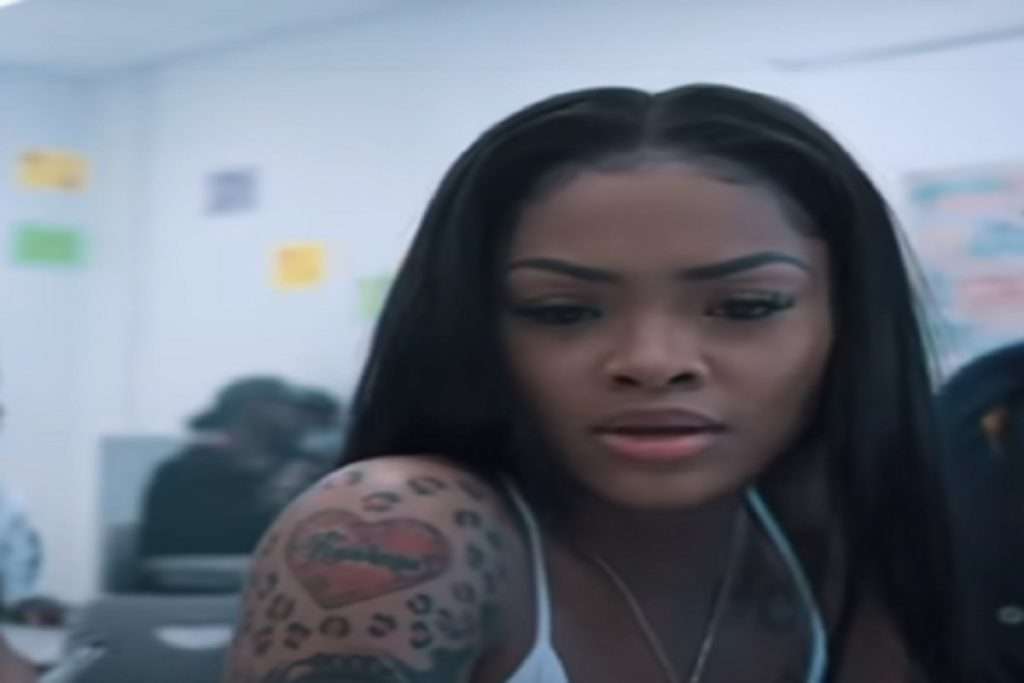 Did Ann Marie shoot her side boyfriend in the head? Details of the Anne Marie shooting are confusing a lot of people. It seems strange a gun fell off a table and was able to shoot somebody in the head, but it is possible. The exact type of relationship she had with the victim wasn't made clear, but he was described as a very close friend to her.
Ann Marie's career could be over and she is only 24. She had singles with popular rappers like YK Osiris, and was expected to be on Drake's upcoming album.
Anne Marie shooting her side boyfriend in the head might be the most shocking news for a female artist this year.
Author: JordanThrilla