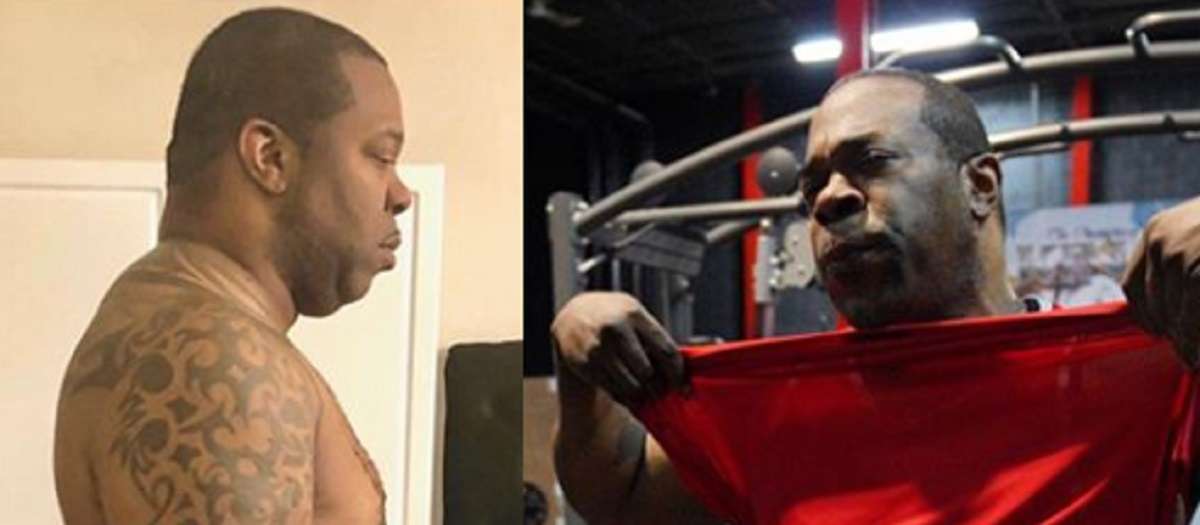 A few months ago Busta Rhymes was in the worst shape of his life, with a potbelly so big that he practically looked pregnant. Now Busta Rhymes' six pack abs is going viral. In a viral photo Busta Rhymes revealed his weight loss physique.
The results are so incredible it looks like a before and after from a weight loss commercial. Busta Rhymes went from Larry Holmes status to washboard abs. Take a look at what hard work and dedication did for a HipHop legend who used to be flabby and sick.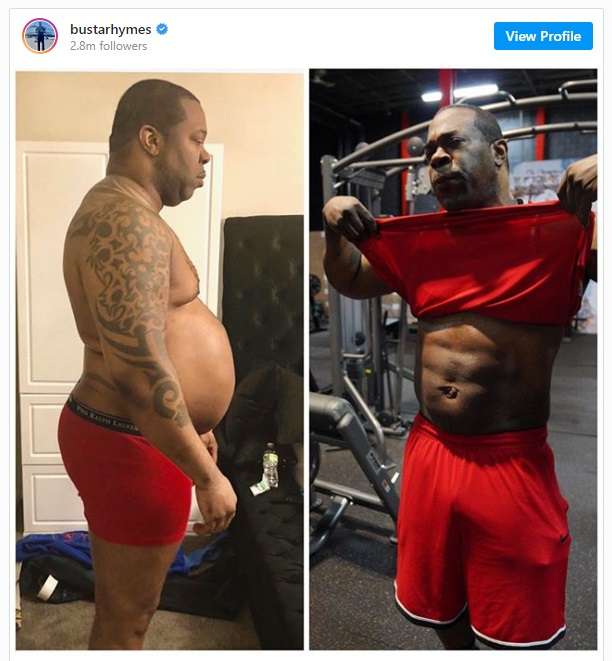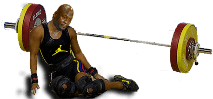 Busta Rhymes is 48 years old, which proves again that you can be in the best shape of your life at any age. In the caption of the photo Busta Rhymes wrote, "Don't ever give up on yourself. Life begins right now. My dedication is different. I would never put out an album, and not be in the best shape of my life. I respect myself too much, and I respect ya'll too much. I'm only here to inspire". He has posted many videos showing his gym workouts on his weight loss journey.
The photo is an inspiration indeed for anyone out there who thinks they are too out of shape to get in shape. If Busta Rhymes can turn his massive potbelly into a six pack abs, anyone can.
Author: JordanThrilla