Chicago rapper Rosè is charged with murder, according to a new police report. A mugshot of Rosè shows him wearing a hoodie with a solemn look on his face. Rose is being charged First Degree Murder. At the moment there are no details on who the victim might be, or how it happened.
However since it's a first degree Murder charge, that means police believe Rosè planned to murder the victim.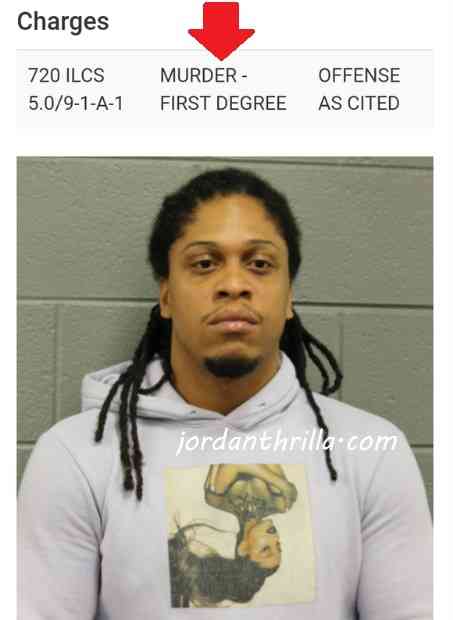 Rose is best known for his hit songs featuring Hardknock. Some of their most popular songs are "LOAD" and "Outstanding Member". This will add to a long list of tragic cases in Chiraq where rappers careers are cut short for different reasons.
Author: JordanThrilla