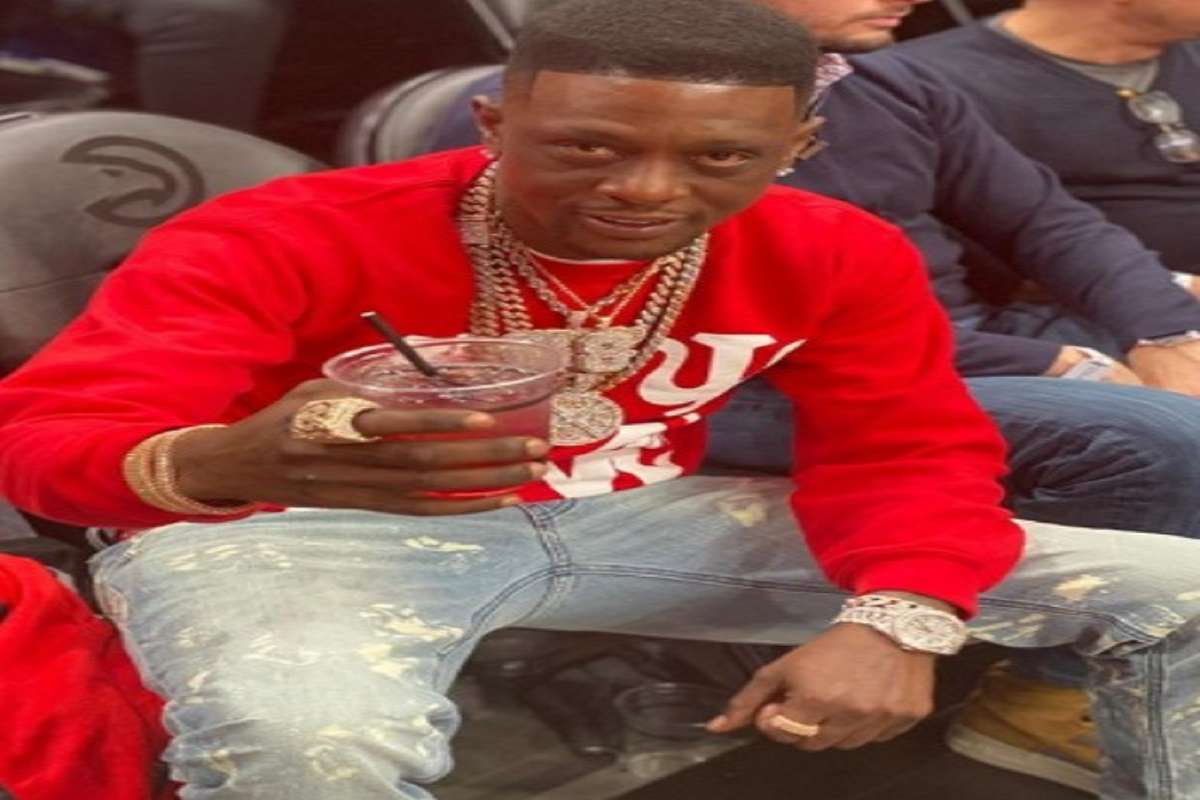 College Frat Gang Kappa Alpha Psi Threatens Rapper Lil Boosie's Life after He Wears Kappa Sweater to Hawks Game. Lil Boosie responds to Kappas in fear saying "Leave Me Alone".
When Lil Boosie posted a picture of himself wearing a Kappa sweater to the Hawks, he wasn't expecting Kappa's to come at his neck for it.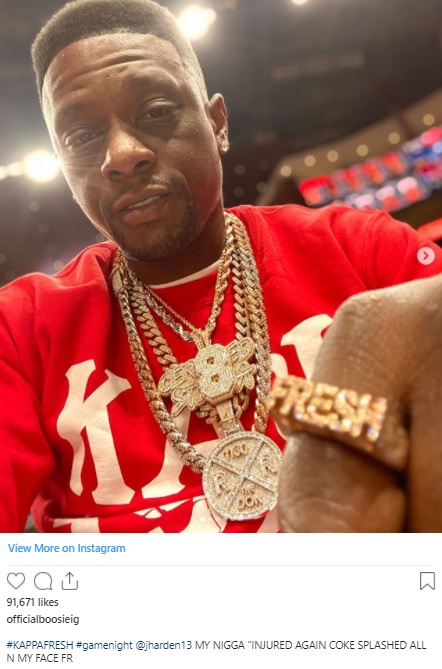 Once Kappas so this photo, they immediately sent Lil Boosie a warning saying to take down the photo. In the message they said Lil Boosie is not above order because of his celebrity status, and told him it was very disrespectful.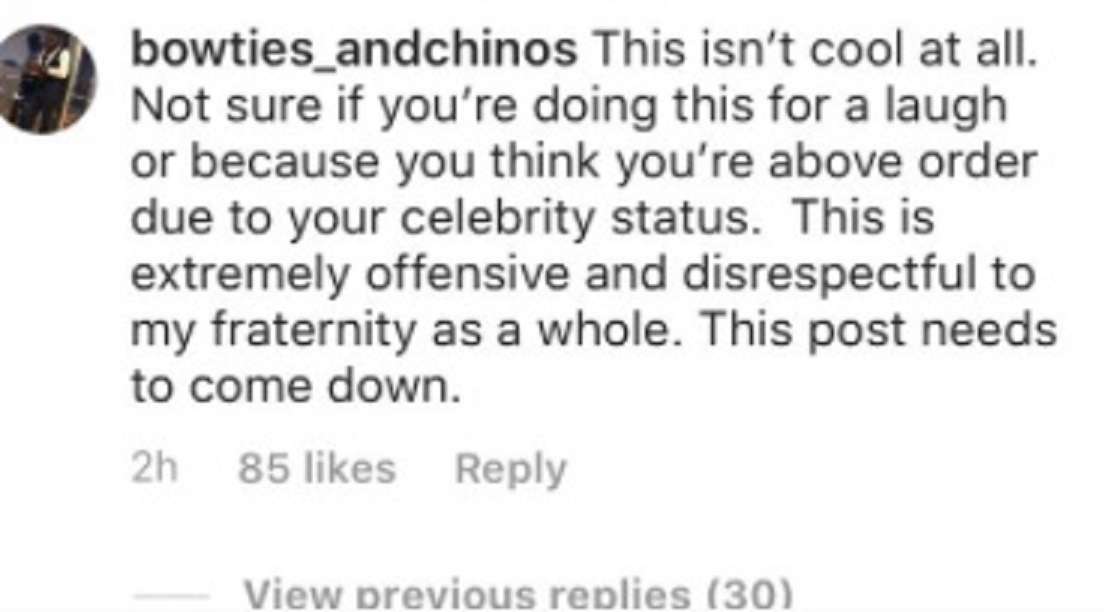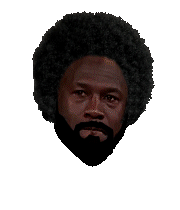 This led to Lil Boosie getting a wave a threats on Instagram. The threats made Lil Boosie to send out a now deleted message saying he wasn't expecting to get love for paying homage to the Kappas with the sweater.
Lil Boosie then told Kappas and people dogging him to "Leave me alone".
It's a sad situation for Lil Boosie. He thought he was doing something harmless, but harmed the emotions of entire college frat country wide. This might be the last time we ever seen Lil Boosie done a Kappa sweater. To his defense the sweater was fresh, people need to let the man live.
Update: Lil Boosie just dissed Kappas in a new Instagram Live Video.
Author: JordanThrilla