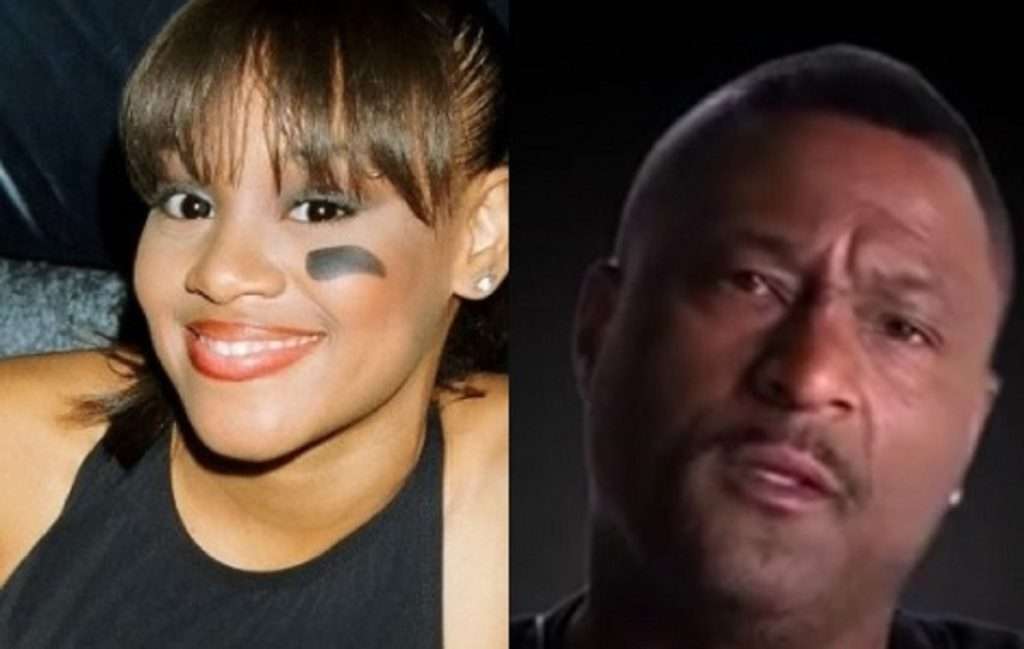 Suge Knight Reveals He Had a $exual Relationship with Lisa "Left Eye" Lopes of TLC in New Documentary.
In a new documentary about Andre Rison and Left Eye's relationship, Suge Knight allegedly confirmed he had a $exual relationship with Left Eye.
The documentary details all aspects of the Left Eye and Andre Rison relationship, including the good and bad.
There were always rumors about a secret relationship between the two, but this is the first time it was actually confirmed. It's very surprising it took this long for it to be confirmed. Now one of the puzzle pieces to a drama filled interesting story has been put in place.
This brings closure to one of the chapters of the story of the legend Lisa "Left Eye" Lopes. The documentary is very interesting, so you should definitely give it a watch too.
Author: JordanThrilla