Dak Prescott's brother Jace has died on draft day. Some reports say Dak Prescott's brother committed suicide before he was found dead, but it hasn't been confirmed as the cause of his death.
Many people will remember Jace Prescott from the Campbell's Chunky Soup commercial with Dak.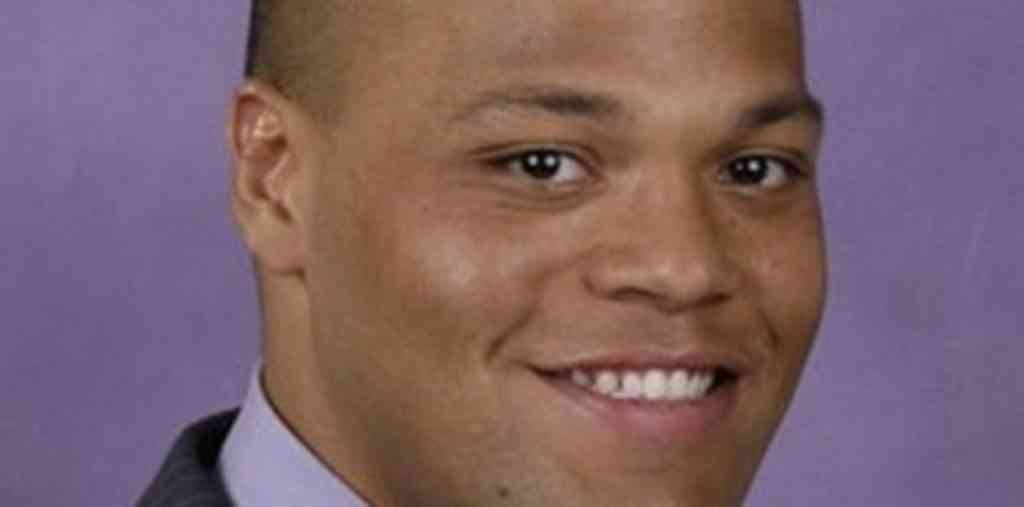 A few weeks ago Dak Prescott was in the headlines for throwing a birthday party amid the coronavirus pandemic. News of Dak Prescott's brother dying on draft day possibly by suicide, was not the next headline anyone would of guessed in a million years.
RIP Jace Prescott, and pray for his family through this tough time.
Author: JordanThrilla