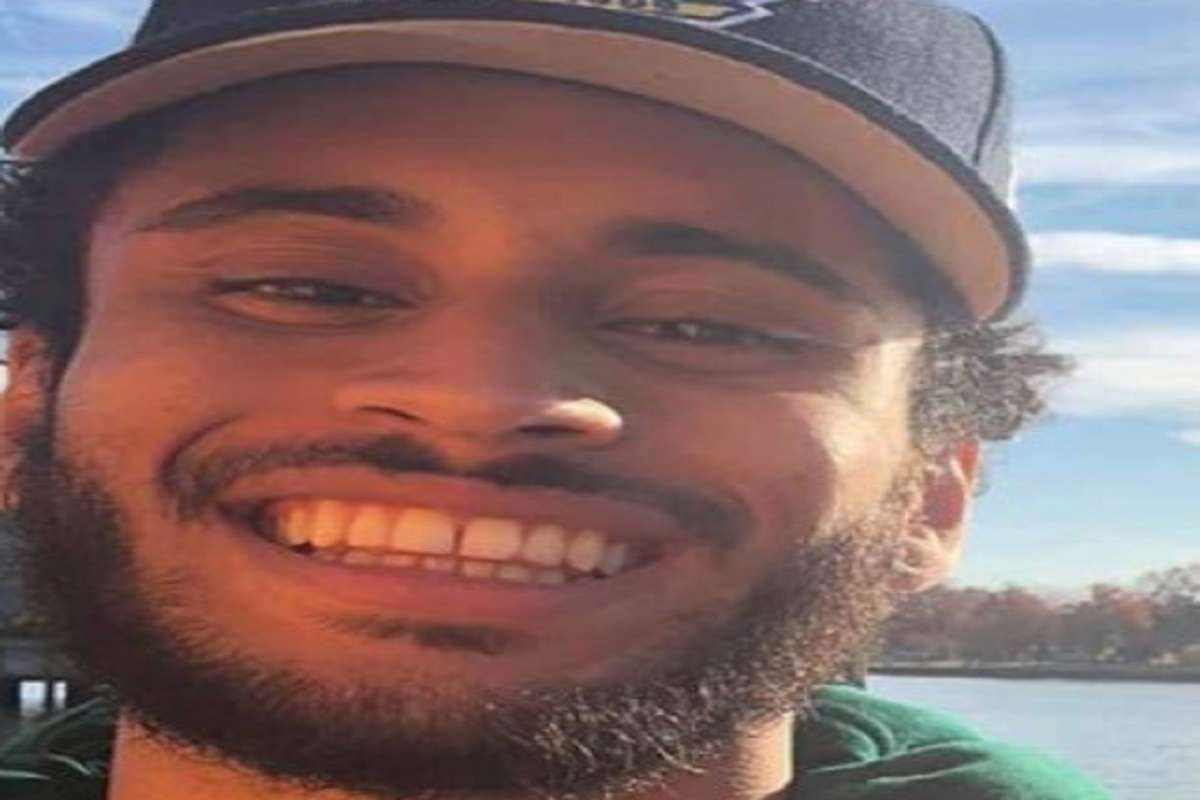 The dead body of missing rapper "Kent Won't Stop" has been found by accident. Miami Police found the dead body of Brian Trotter aka Kent Won't Stop in the trunk of his friends car after a car crash. When police approached the vehicle they described smelling a strong odor, and flies coming from the trunk.
When police opened the opened the trunk of the car the saw the decaying body of Kent Won't Stop, who went missing on October 17. Police says Kent Won't Stop was murdered by his lifelong friend Robert Avery Coltrain, who is being charged with second degree murder and unlawful transportation of human remains.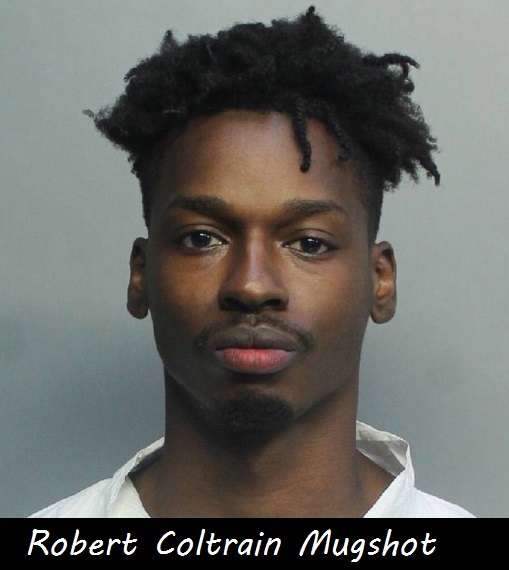 According to reports when Robert Coltrain picked up Kent Won't Stop on October 17, he told his father they were going to take pictures. When he never returned home his family filed a missing persons report and contact Coltrain who acted oblivious about his whereabouts.
After the car wreck happened on a Miami Florida highway, police allege that Robert Coltrain wrapped Kent Won't Stop's dead body in a fabric. They were also able to recover the weapon he allegedly used to murder him.
There's an old saying that goes "keep your friend's close, but your enemies closer", but in this case Kent Won't Stop's friend was also his worst enemy. In the end Kent Won't Stop was murdered by his closest friend.
RIP Kent Won't Stop, and pray for his family through this tough time.
Author: JordanThrilla