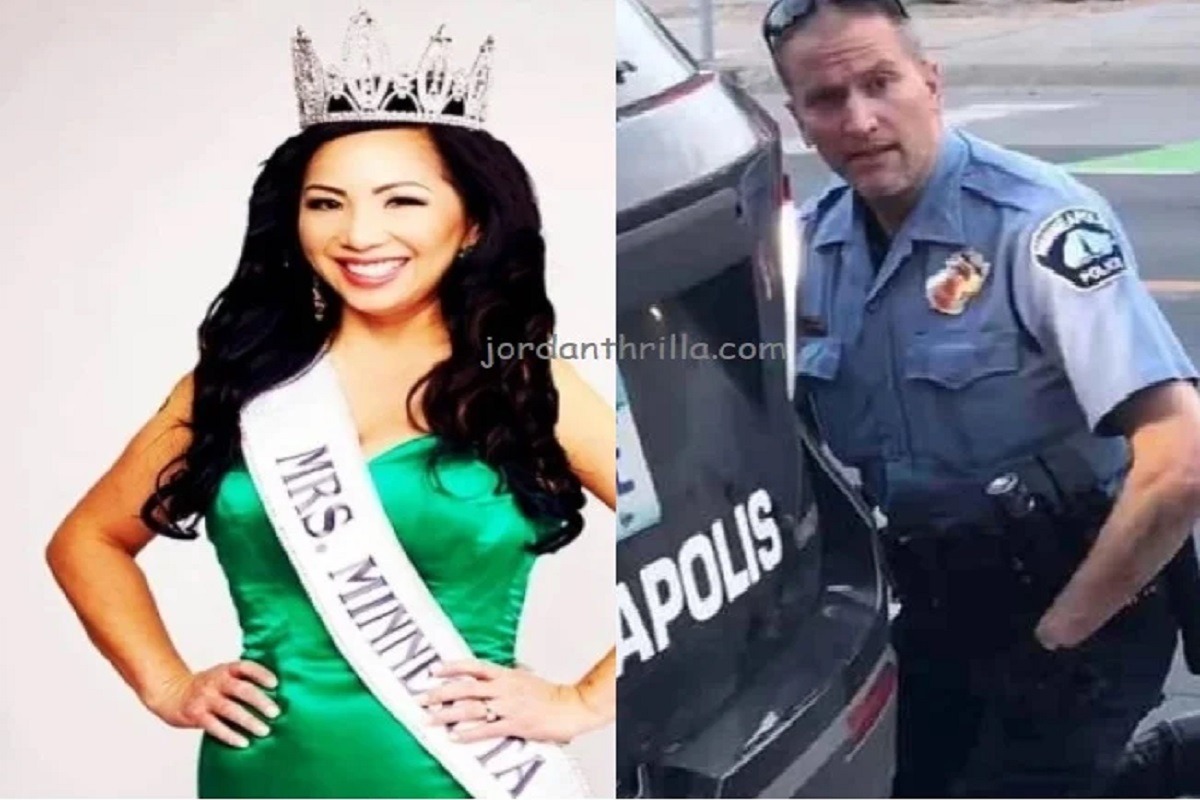 Derek Chauvin's wife Kellie Chauvin has filed for divorce after his murder charge, amid the George Floyd protests.
Derek Chauvin's wife a former Mrs. Minnesota announced she was divorcing him through a public statement released by her attorney. The statement stated Kellie Chauvin had "filed for dissolution of her marriage to Derek Chauvin".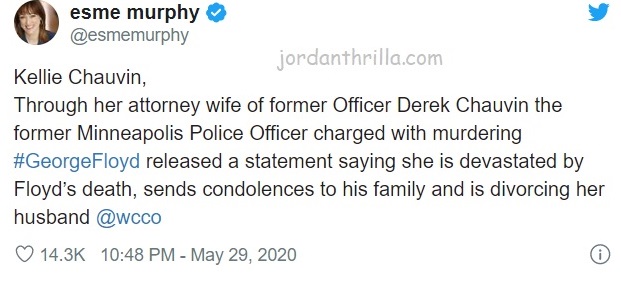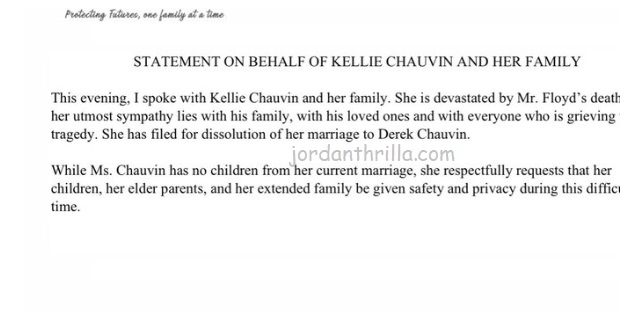 When the video footage was released showing over 100 cops around Derek Chauvin's home it seemed like an inevitability that his wife was probably thinking about divorce. When the third degree murder charge was announced for Derek Chauvin, Kellie Chauvin was likely already packing her bags. Realistically speaking his wife was probably thinking about divorcing him the moment she saw the heinous video of him kneeling on the neck of handcuffed George Floyd for over 8 minutes until he died.
Kellie Chauvin may have a tough time finding a new husband due to her past ties to Derek Chauvin. They say there's someone out there for everyone though.
Author: JordanThrilla Staff