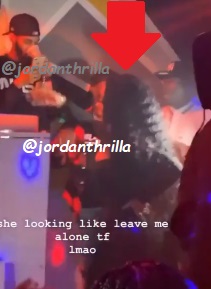 DJ Disrespects Moneybagg Yo Girlfriend Ari Fletcher During Party at Club. DJ Tells Ari Fletcher to Turn Around and Twerk Dance on Stage,

Moneybagg Yo girlfriend Ari Fletcher got disrespected by a DJ who told her to twerk dance for the crowd. Ari Fletcher looked stone faced and embarrassed as she tried her best to ignore the DJ. Moneybagg Yo is sure to be very angry when he sees this.
The look on his girlfriend's face said it all. Ari Fletcher was probably thinking "really". It made you think of the really dog GIF from twitter.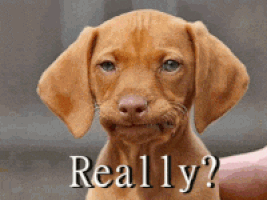 The disrespect from the DJ was very uncalled for. He allegedly knew that Ari Fletcher was Moneybagg Yo girl, that's not confirmed though.
The good thing is she didn't twerk dance, because if she did it would of made this an even worse situation.
It safe to say Ari Fletcher and Moneybagg Yo won't be going back to that club anytime soon.
Author: JordanThrilla