Drake got booed off stage at camp Flog Gnaw Concert after fans realized he wasn't Frank Ocean. Fans were very angry after they realized Drake was the only one performing at Tyler, the Creator's Festival.
Once fans realized that Frank Ocean would not be performing after Drake, the fans started to boo Drake until he exited the stage embarrassed.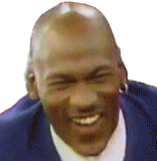 We could be wrong, but this might be the first time that Drake was booed off stage. It could be another sign his popularity as an artist is starting to dwindle. The accusations from his dad about him lying in his rap music may have done some damage.
Drake hasn't commented on the issue.
Author: JordanThrilla