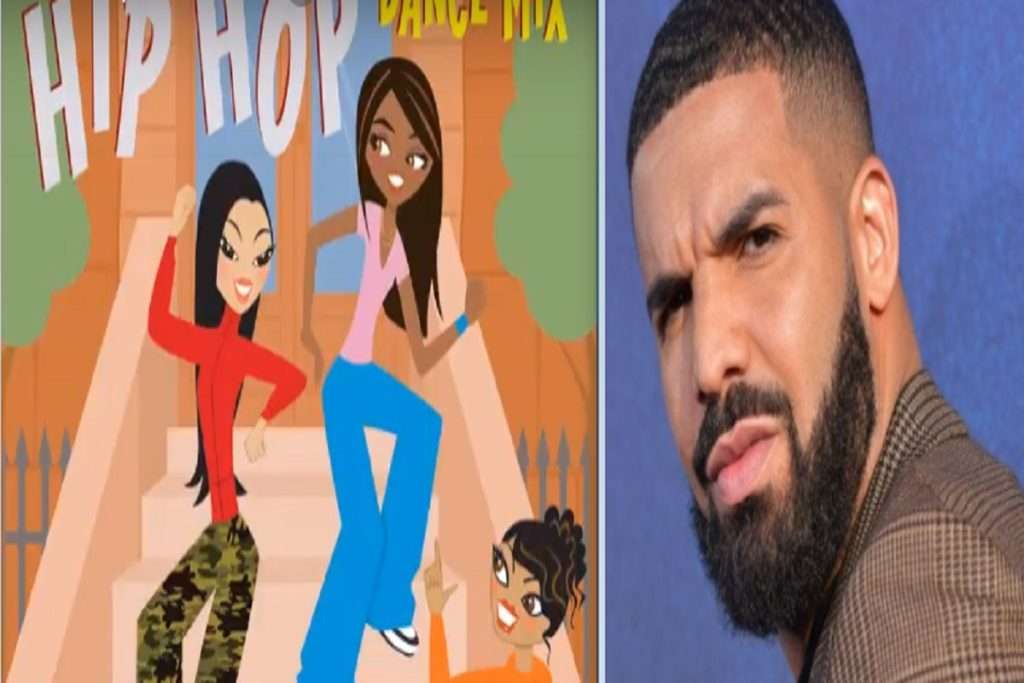 Drake made covers as part of Superstarz Kids on the album "Hip Hop Dance Mix" on the song "Basketball". Drake was talented from a young age as we all know. He was already singing and rapping, along with his acting on the Canadian classic series "Degrassi". So it's no surprise he was part of the Superstarz Kids.
Drake sings at 1:30 mark of the YouTube video.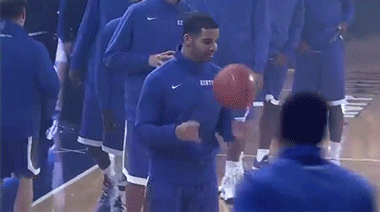 What's surprising is that Drake himself has never mentioned this in real life or in his imaginative songs. Perhaps Drake is embarrassed about this part of music career?
What we know for sure is all that singing and rapping about basketball as kid didn't help his skills on the actual Basketball court.
Author: JordanThrilla