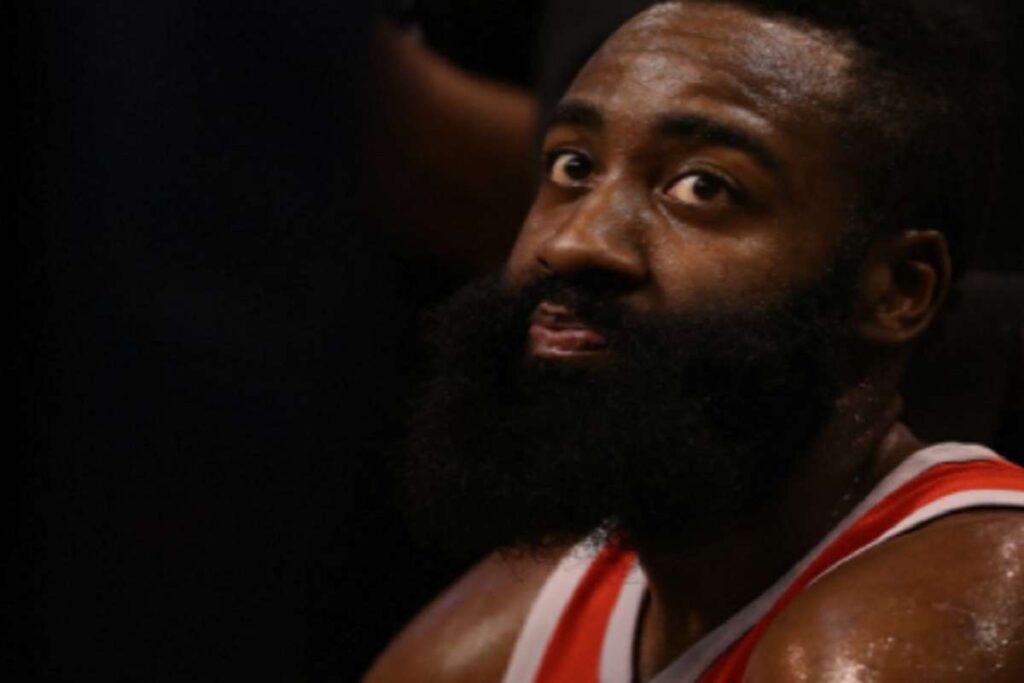 Famous Instagram Photographer Nuski claims James Harden has coronavirus COVID-19. It's not clear whether she was joking or not, but she seemed distraught while saying James Harden test positive for coronavirus.
Check out Nuski's viral tweet.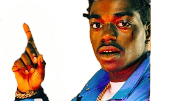 The famous IG Photographer claiming James Harden has coronavirus is well known for working with NBA players. This makes her statement hold some weight. Hopefully Nuski is just joking and James Harden doesn't have coronavirus. If he does, he may have caught it from Russell Westbrook.
Author: JordanThrilla