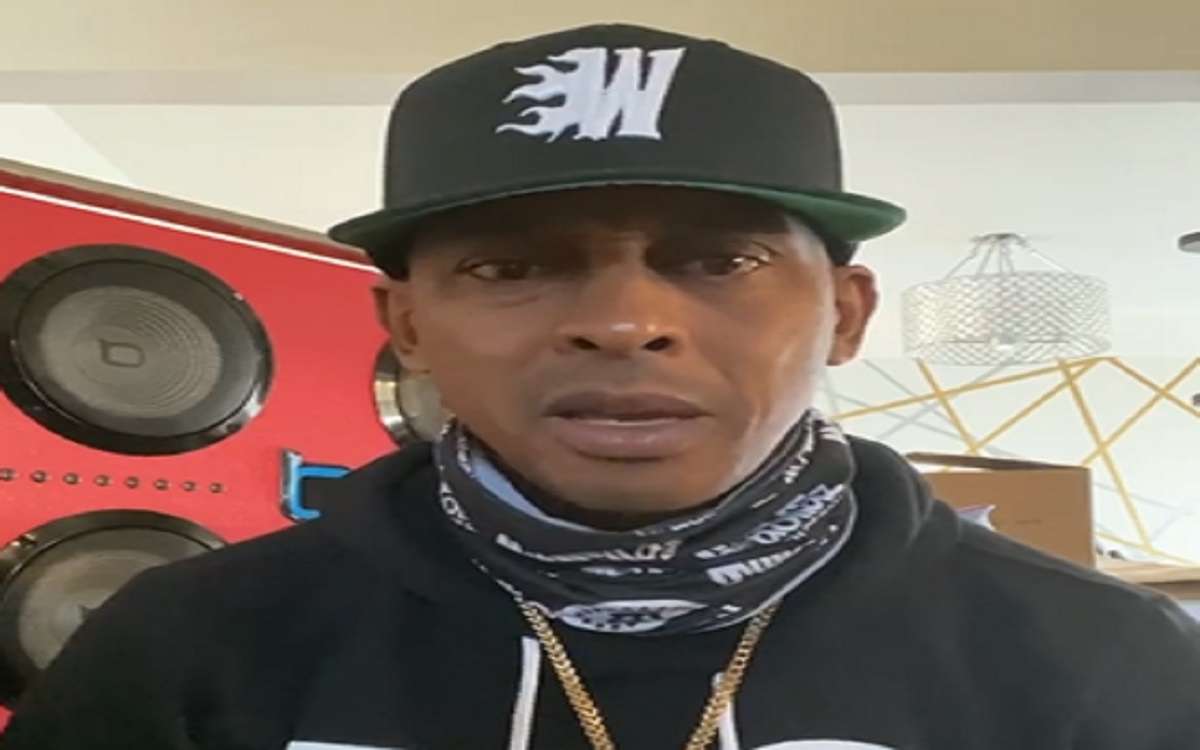 The news of King Von dead is having a profound affect on many members of the Hiphop community, especially the older and wise rappers. Gillie Da Kid reacted to King Von's death with a speech about winning rappers getting killed at young ages.
Gillie Da Kid feels King Von's death is the result of a young rapper getting into the gang lifestyle way too early in life. Gillie Da Kid made plea to young rappers that the goal should be to live a long life, so you can see your kids do great things in their life. Near the end of his speech about King Von dying, Gillie Da Kid calls out people who post messages on social media after a rappers die, saying they don't really care once the moment isn't viral anymore.
Take a listen to Gillie Da Kid reacting after hearing King Von is dead.
At the core of his message Gillie Da Kid emphasized that their is nothing glorious about dying young under any circumstances. He feels the world does want to see rappers win, which is why the most successful upcoming rappers seem to be the victims of shootings in hiphop. Along with King Von, Gillie Da Kid specifcally mentioned other rappers such as Pop Smoke and Nipsey Hussle.
Gillie Da Kid's reaction to King Von's death shows how much pain he is feeling from hearing the news. He was almost crying as he talked passionately about the reasons he feels King Von is dead.
RIP King Von, his brother, and friend that all died as result of the Club shooting.
Author: JordanThrilla