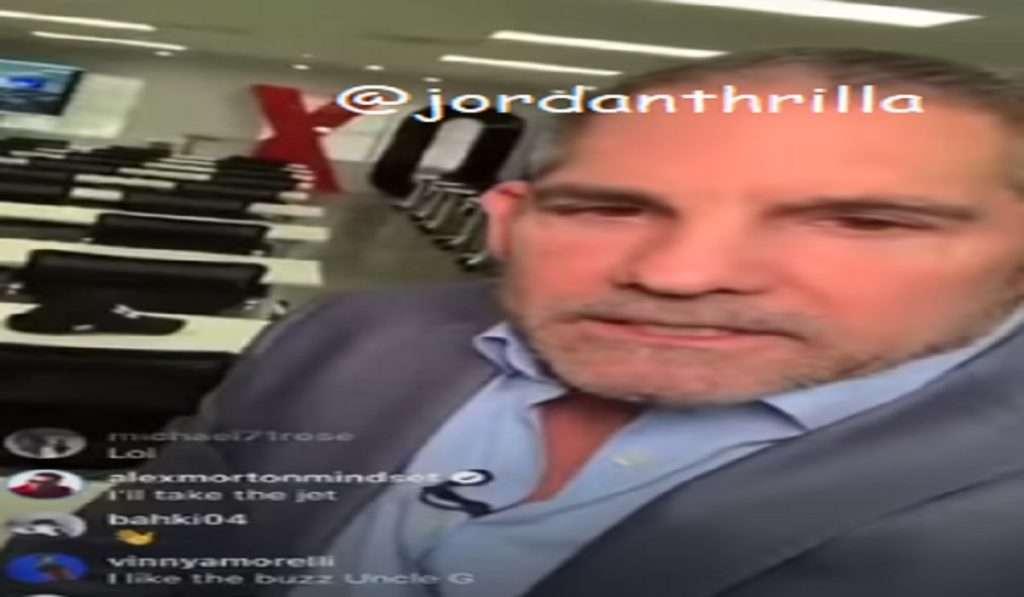 Grant Cardone is Bankrupt.
Grant Cardone admitted he's going bankrupt in a viral video.
He revealed his filing for bankruptcy during an Instagram Live message where stated he is going to lose his plane, condos, and all 8,000 of his apartments to the bank.
People everywhere are speechless, and not sure whether this is a joke or not. Some people say they saw this coming all along. Grant Cardone going bankrupt is another drama filled story line that could only happen in a year like 2020.
Author: JordanThrilla