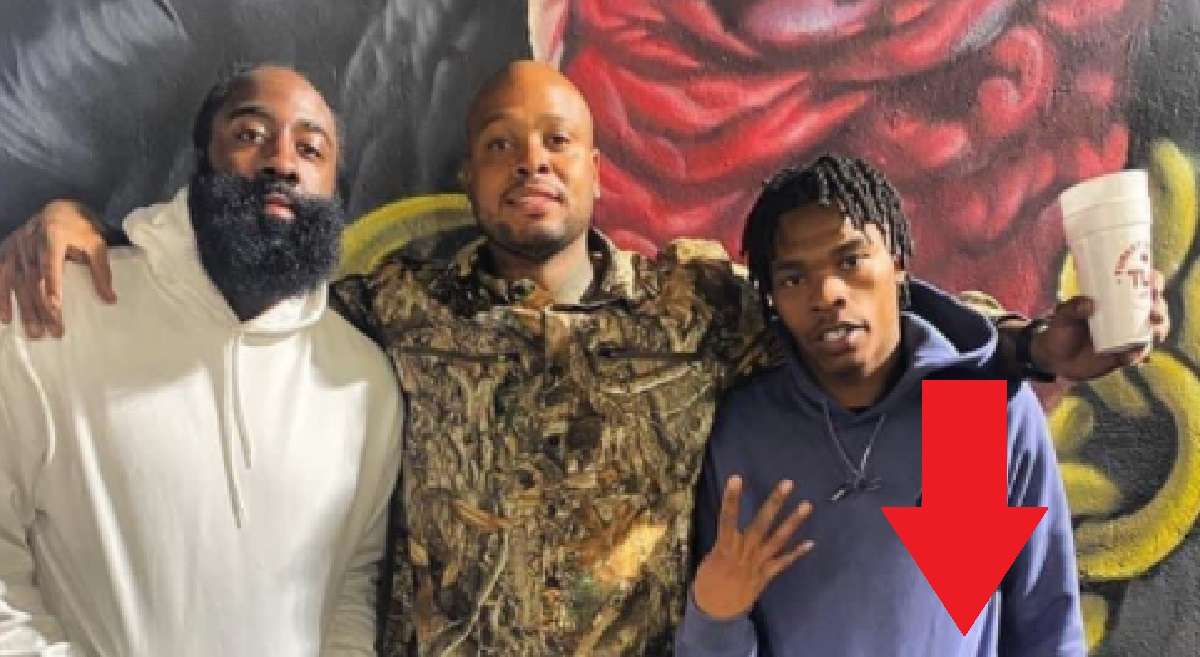 Is Lil Baby paranoid? The gun imprint from Lil Baby clutching a gun in his hoodie while in Houston taking pictures with James Harden and Bun B is going viral. At first glance the photo looks normal, but when you look closely you can see the imprint of Lil Baby's hand holding a gun in his hoody very tightly.
Some people believe Lil Baby is one edge due to the recent shootings in Texas. Take at look at Lil Baby's gun imprint in his hoodie.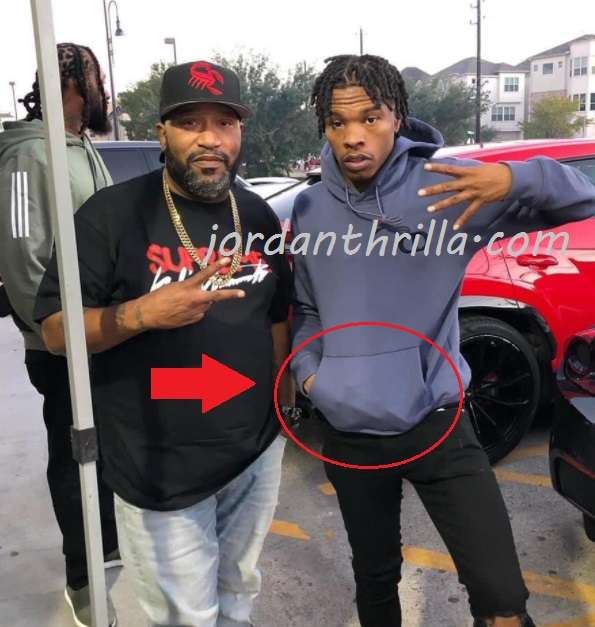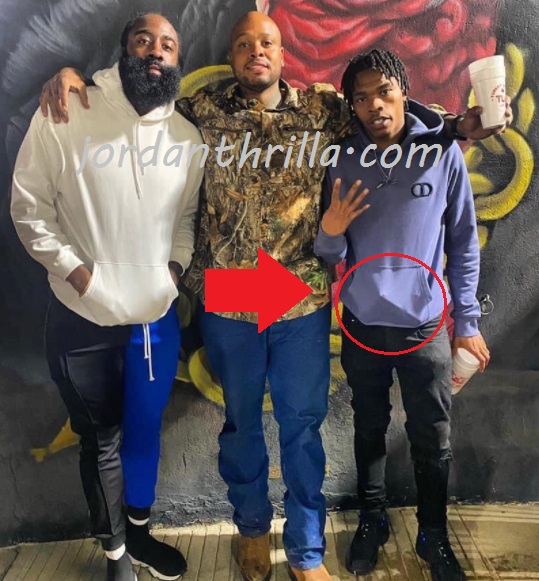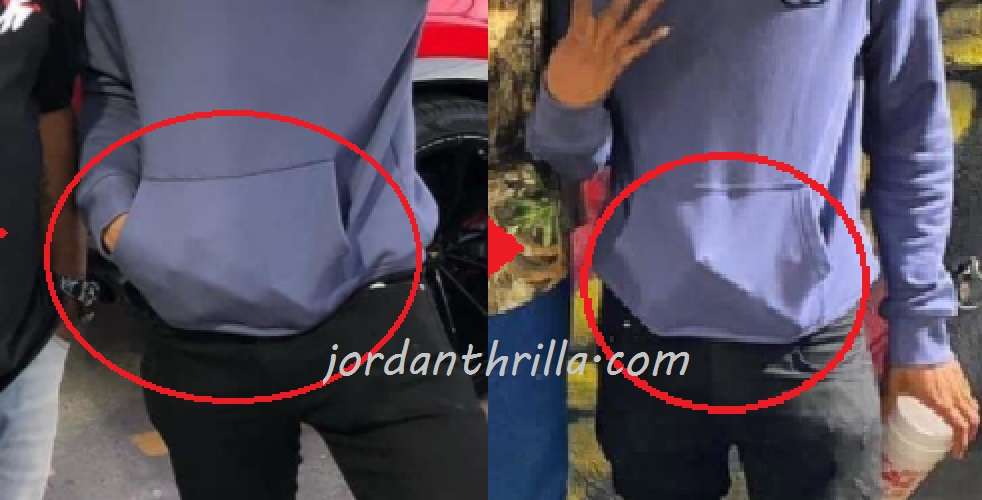 While it could be true that he is on edge due to the recent shootings, Lil Baby has been clutching guns by habit for some time now. About 8 months ago video footage leaked of Lil Baby driving while clutching his gun when a fan pulled up on him to pay homage.
It's clear Lil Baby stays strapped no matter who is around him, nothing wrong with being extra cautious. Rappers have to move smarter these days with the way they are getting shot left and right in random places, especially in Texas.
Author: JordanThrilla