Gunna called out men who don't take their girlfriend shopping and angry men reacted. In a viral video, Gunna warns men if you they "don't take their girl shopping then someone else will". To many Gunna telling men to take their girl shopping sounds like simp logic, but does he have a point?
Take listen to Gunna saying men should take their girlfriend shopping, because someone else will.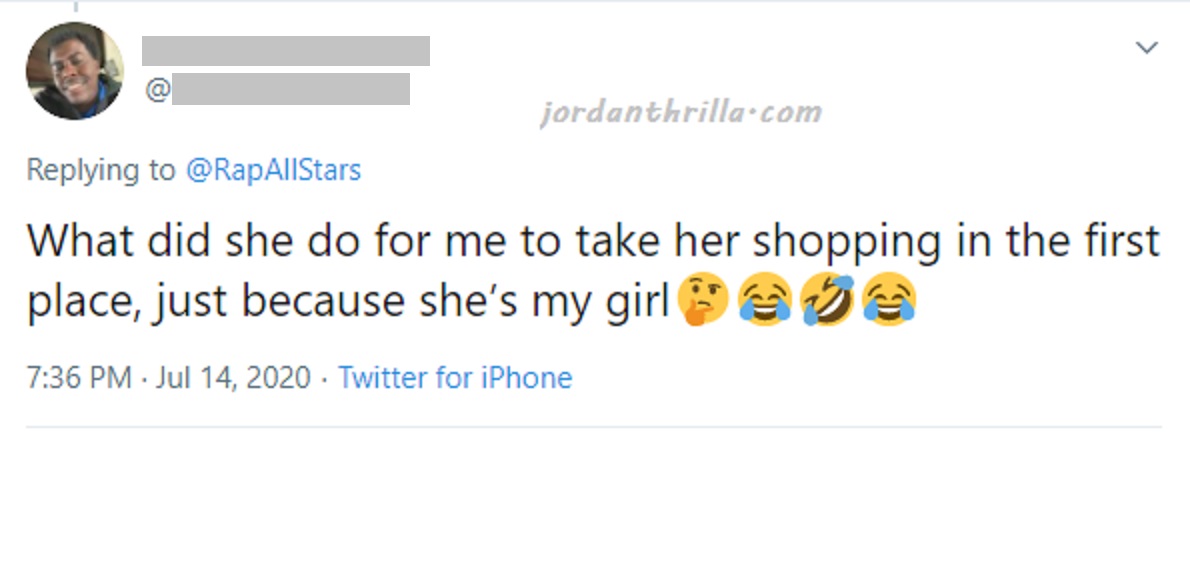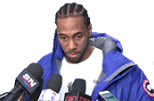 Based on the reactions to the video, many people disagree with Gunna and align with Future's train of thought "Let the streets cover her tab". Some people pointed out that they aren't attracted to women who rely on them. However, you could argue that in a relationship you should want a woman to rely on you. Those people were giving Gunna props for being "chivalrous", if shopping counts for that.
All in all, most females will probably like what Gunna said, and a lot of guys probably think Gunna is tripping. That's basically what you would expect in terms of reactions to Gunna telling men to take their girl shopping, or lose her to someone else.
Author: JordanThrilla