A homeless cast away Solomon Hill is the biggest story of the Celtics vs Heat series now. Solomon Hill looked like Johnny Castaway during Game 4 Heat vs Celtics. Fans haven't seen him in a long time, because he never get minutes, so his scruffy appearance had fans wondering if Solomon Hill had been stranded like Johnny Castaway all this time.
Even Solomon Hill looked surprised when Eric Spoelstra told him to check into the game. It really looked like Solomon Hill hadn't seen a single human being in years.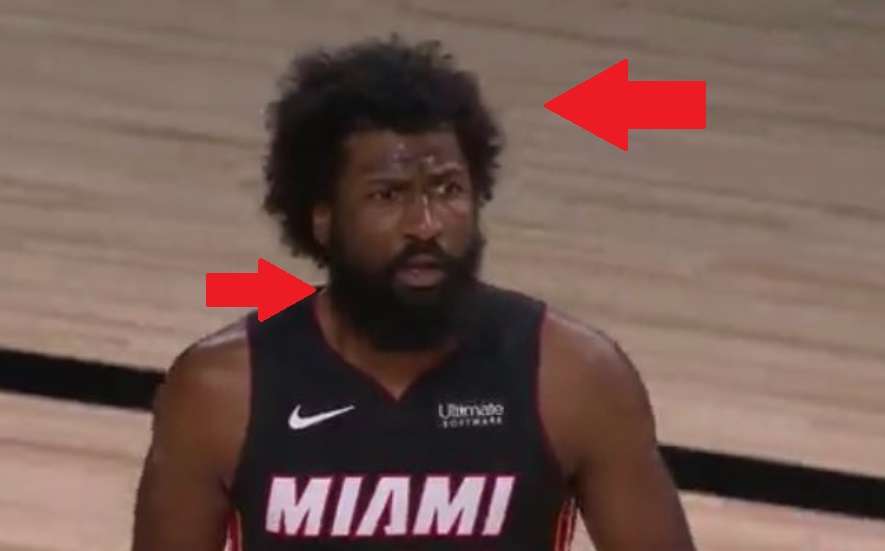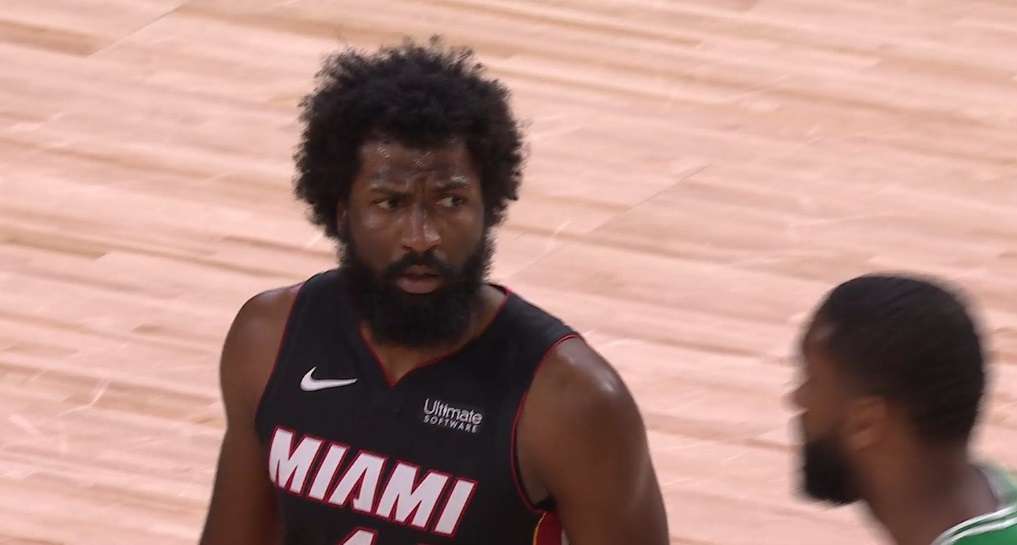 Johnny Castaway is a popular screensaver from the 90's that revolves around the life of a stranded cast away on a small island. Boats and Ships always pass by him, but never understand that he is calling for help. Solomon Hill looks exactly like Johnny Castaway, besides the skin color difference.
Homeless Cast Away Solomon Hill is now a NBA urban legend.
Author: JordanThrilla