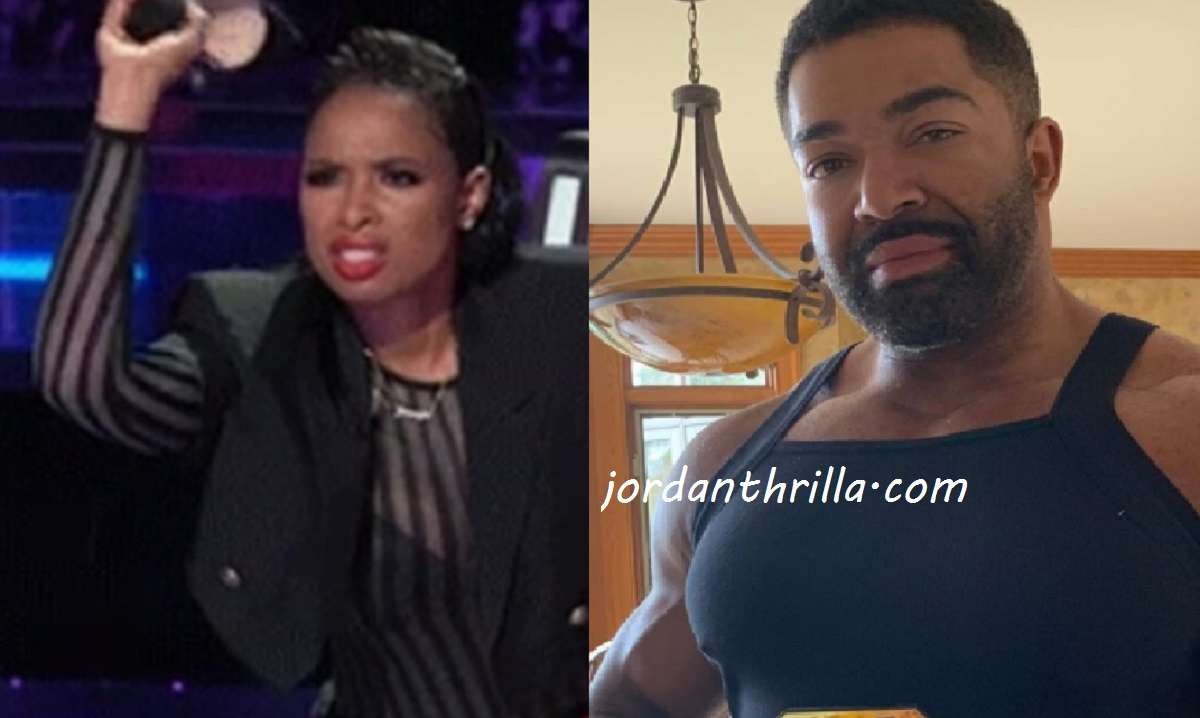 Is Jennifer Hudson evil? Some people believe she is after news broke the Jennifer Hudson kicked her Husband out her house, after he caught her cheating with another man.
According to reports Jennifer Hudson cheated on David Otunga with Gospel producer Mali Music. Naturally this angered David Otunga, but apparently Jennifer Hudson felt he didn't have the right to be mad.
This situation gets worse when you remember the custody situation that Jennifer Hudson alleged fabricated to implicate David Otunga.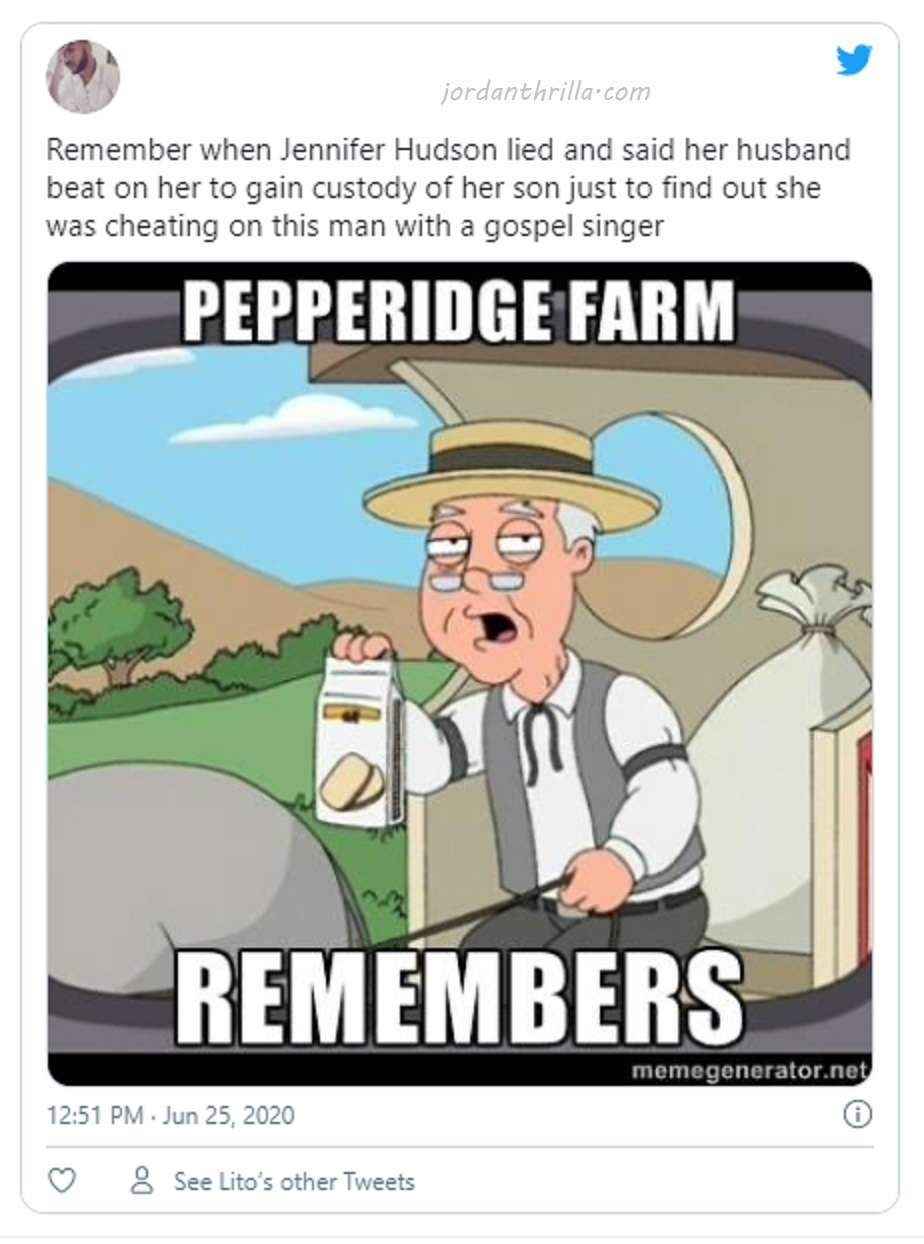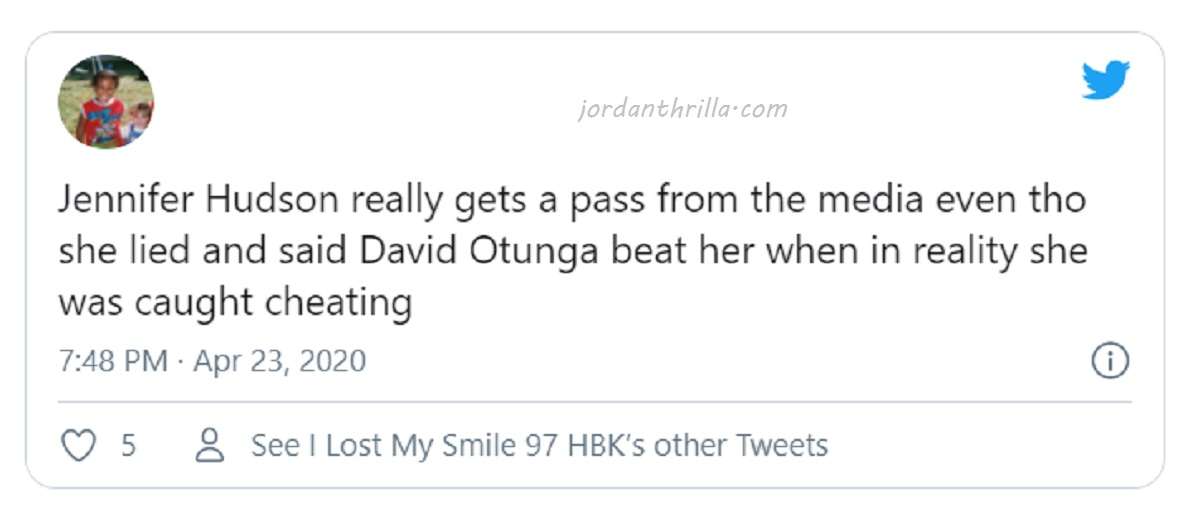 It's a widely known rumor that Jennifer Hudson allegedly lied about David Otunga beating her, only so she could gain full custody of their child. This was at the same time she was cheating on him Mali Music, although he allegedly didn't know at the time.
When you look at the track record it seems Jennifer Hudson put David Otunga through unwarranted hell. Does this make Jennifer Hudson evil? Or did she lose weight and forget how to act?
If this situation was flipped around and the victim was Jennifer Hudson, David Otunga would have been SUPER cancelled on social media. Whether or not you believe Jennifer Hudson is evil, it does seem like she is getting special treatment in the form of media protection.
Just to clarify, David Otunga and Jennifer Hudson were engaged for 10 years, which is why we are calling him her husband. Hopefully all parties involved in the Jennifer Hudson drama can find peace at some point.
Author: JordanThrilla