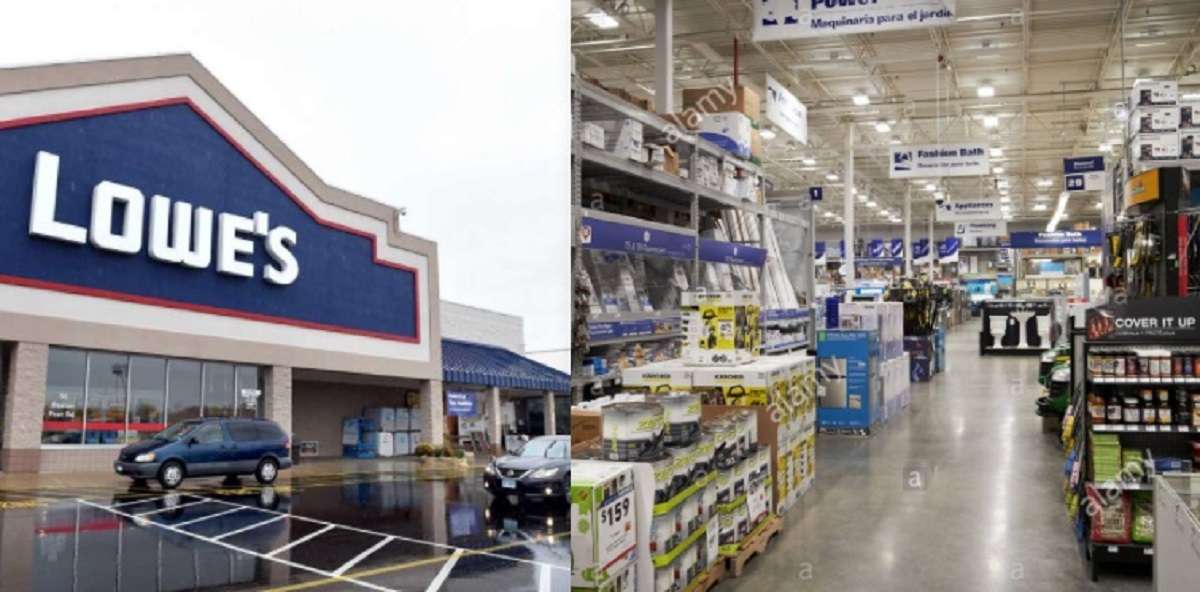 Jim Jones was caught working at Lowes for extra money during the coronavirus pandemic, in a new alleged photo.
Someone that looks like Jim Jones is seen wearing the classic Lowe's vest while helping a customer locate some products in the store.

When you take a closer look, you can see the person who looks like Jim Jones has on a New York shirt. Couple that with the fact that Jim Jones had complained about having a lack a show money on social media.
So while it's not confirmed, on the surface it looks like Jim Jones was seen working at Lowe's.
Author: JordanThrilla