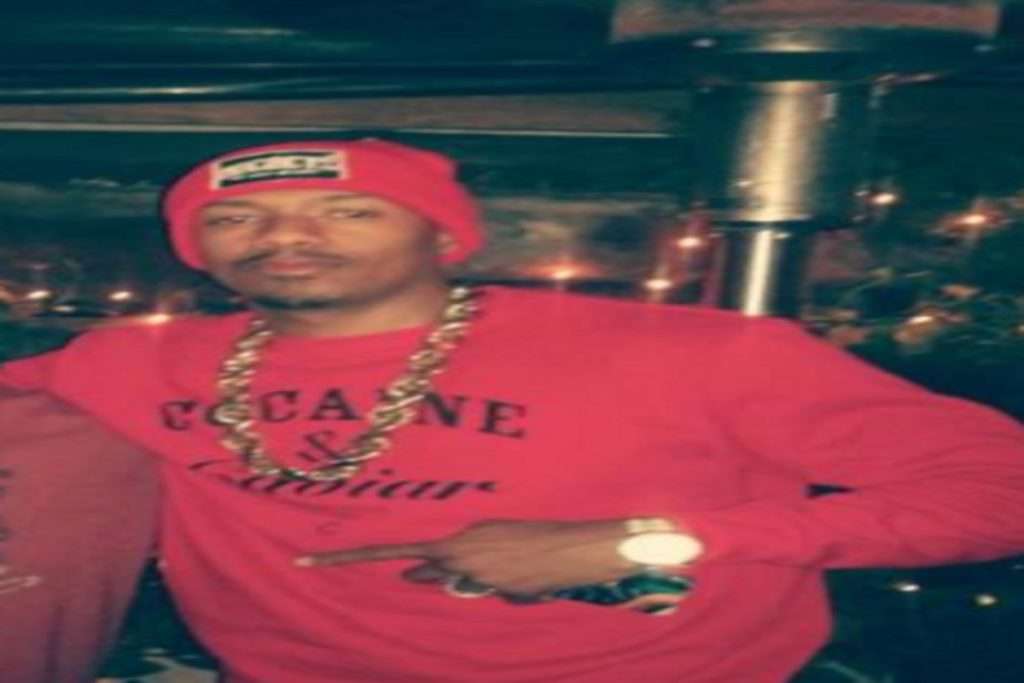 Nick Cannon made Bloods from Lincoln park pull up on comedian Spoken Reasons after a fight with Emmanuel Hudson.
The moment that started the issue was when Spoken Reasons got real disrespectful during an Episode of Wild 'n Out.

After this incident a fight allegedly took place, which led to Nick Cannon making a call to some Blood Gang members to pull up on Spoken Reasons, according to rumors.
If the stories are true, it shows Nick Cannon might actually have some street ties unlike Eminem said. Spoken Reasons might be watching his back for Blood Gang members 24/7, because of Nick Cannon.
Author: JordanThrilla