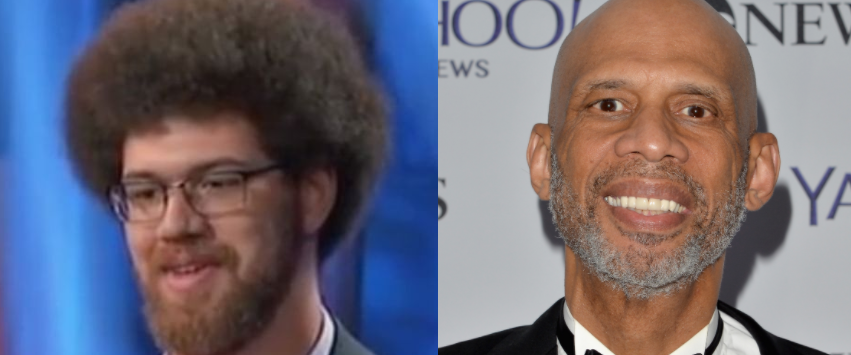 Kareem Abdul-Jabbar son Adam was arrested after stabbing his neighbor multiple times with a knife. Reports from local California news say the stabbing incident took place in Orange County. Adam Abdul-Jabbar is being charged with assault with a deadly weapon.
Many people will remember Adam from when he appeared on Family Feud with his father Kareem.

The victim is expected to survive, as reports say the stabbing injuries were not life threatening. Details on what led to Kareem Abdul-Jabbar's son stabbing his neighbor are being kept under wraps.
Author: JordanThrilla