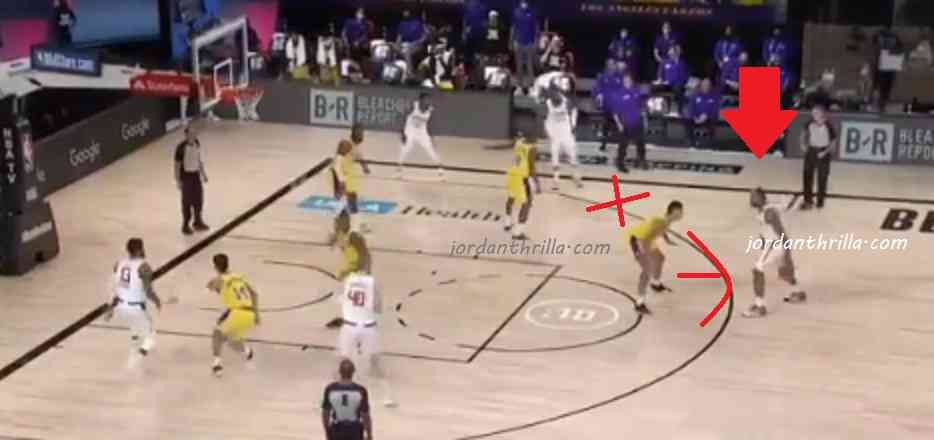 Kyle Kuzma's defense on Kawhi Leonard and Clippers is viral after he shut him down many times during the game. Kuzma had a decent scoring night with 16 points, but his intense defense stole the show. Kyle Kuzma looked like prime Patrick Beverley out there playing defense. Kyle Kuzma locked up Kawhi Leonard on numerous plays with no help.
Take a look at the defensive clinic Kyle Kuzma put on the Clippers.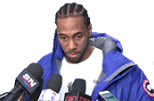 His haters really can't say anything tonight. Kyle Kuzma's defense shutdown Kawhi Leonard with single coverage on some plays. A lot of people where clowning his defense early on in the game, but it was soon clear they spoke too soon.
If Kyle Kuzma is playing defense like this every night and scoring double digits, Lakers might be impossible to beat.
Author: JordanThrilla