Young Joc was caught with a transgender woman at an Atlanta night club, allegedly. In the photo a blonde haired Young Joc is seen with an alleged trans woman. He appears to be in the midst of smoking from a hookah.
Judging from the look on Young Joc's face, it looked like he knew he would be in trouble if anyone found out.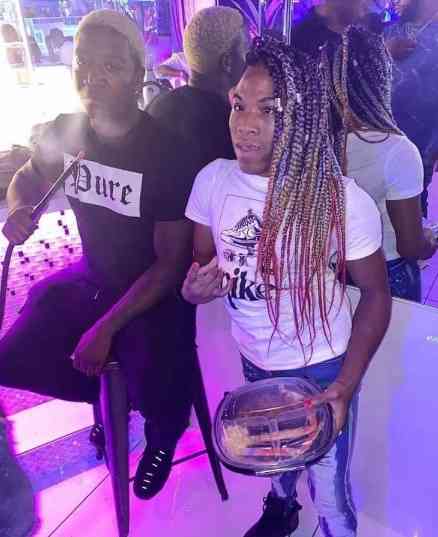 Young Joc has been going through tough times lately. Last year he was allegedly caught driving an Uber to make extra cash over the summer. Now Young Joc is allegedly hooking up with Transgender women.
When Young Joc said "meet me in the club, it's going down", it looks like he possibly literally meant that.
Author: JordanThrilla