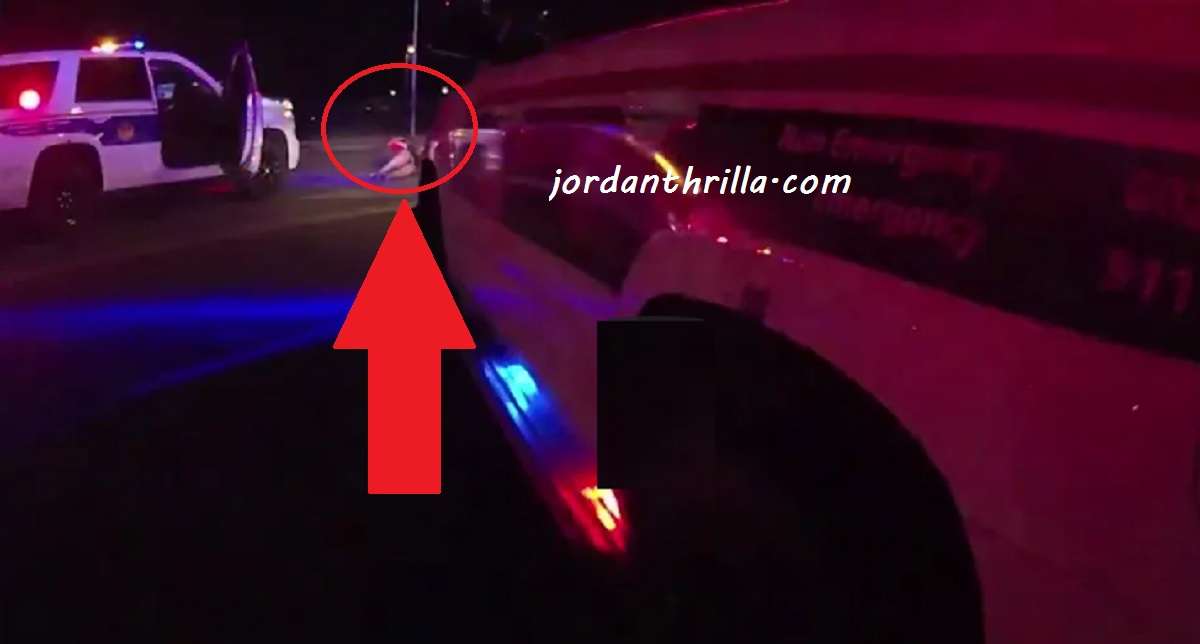 Leaked bodycam footage of police shooting and killing NFL Player Ekom Udofia is going viral. In the video Police ask Ekom Udofia to drop his gun before fatally shooting him.
Later investigation proved that he was only armed with a BB gun, which could easily be mistaken as real gun. However, it seems Ekom Udofia turned his backed and braced himself before the police started shooting, which would mean he wasn't aiming the BB gun at them in a threatening manner.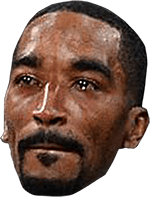 One of the most haunting aspects of this video was the police pepper spraying Ekom Udofia after they already shot him. Can you imagine trying to survive gunshot wounds, while also struggling to breathe from pepper spray burning your lungs?
This is a sad situation, which would need thorough investigation to uncover the full truth. The police claim Ekom Udofia pointed the BB gun at them, however the footage doesn't show that.
Ekom Udofia played from the Cincinnati Bengals during his NFL career.
Author: JordanThrilla