Are The Rock and Kevin Hart starring in a new Dragonball Z movie? A leaked photo of Kevin Hart and The Rock as Dragonball Z characters has stirred rumors a new DBZ live action movie is in the works.
In the photo, the two superstars are dressed a Saiyans. Kevin Hart is even wearing the legendary Dragonball Z power level scanner.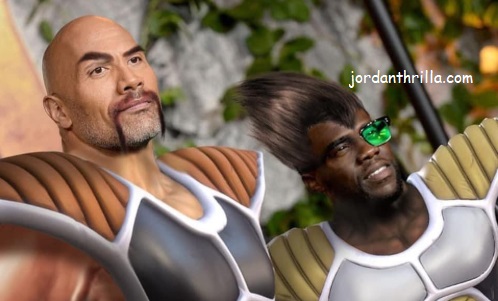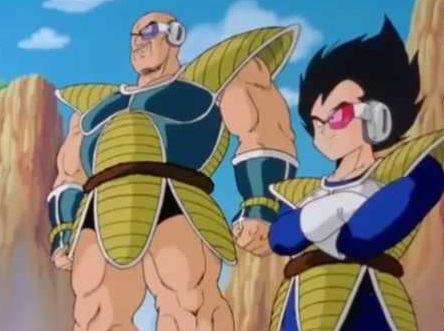 Based on the look of their uniforms if a DragonBall Z movie with The Rock and Kevin Hart is actually coming out, it looks to be taking place in the early universe from the first seasons.
Most likely this is fake, but it's 2020 so anything can happen. If it does come out hopefully it's better than the last live action DBZ movie that was released.
Author: JordanThrilla