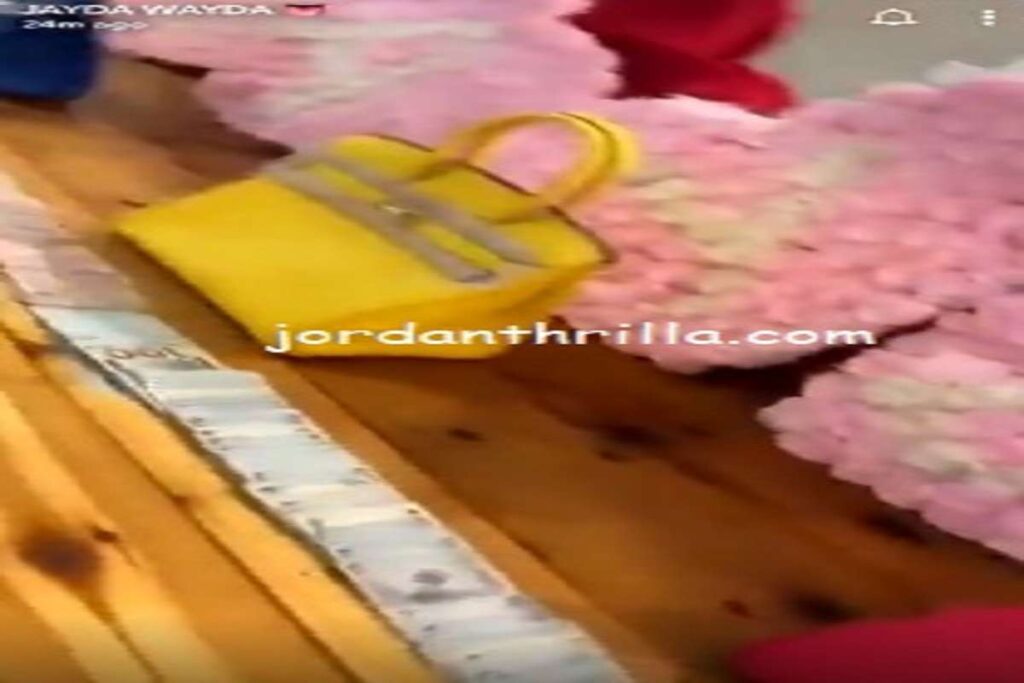 Lil Baby's mother's day gift to Jayda Wayda has gone viral. The video shows Lil Baby bought Jayda Hermes Birkin Bags and gave her cash for Mother's Day.
In case you don't know a Birkin Bag can cost over 200K, and Lil Baby got Jayda three of them joints plus a line of cash.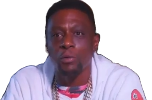 That's a gift that will be hard for any of her future boyfriends to match if they ever break up. However, if he ever goes broke people will point back to the moment Lil Baby bought Jayda three Birkin bags for Mother's Day, and gave her cash.
Author: JordanThrilla