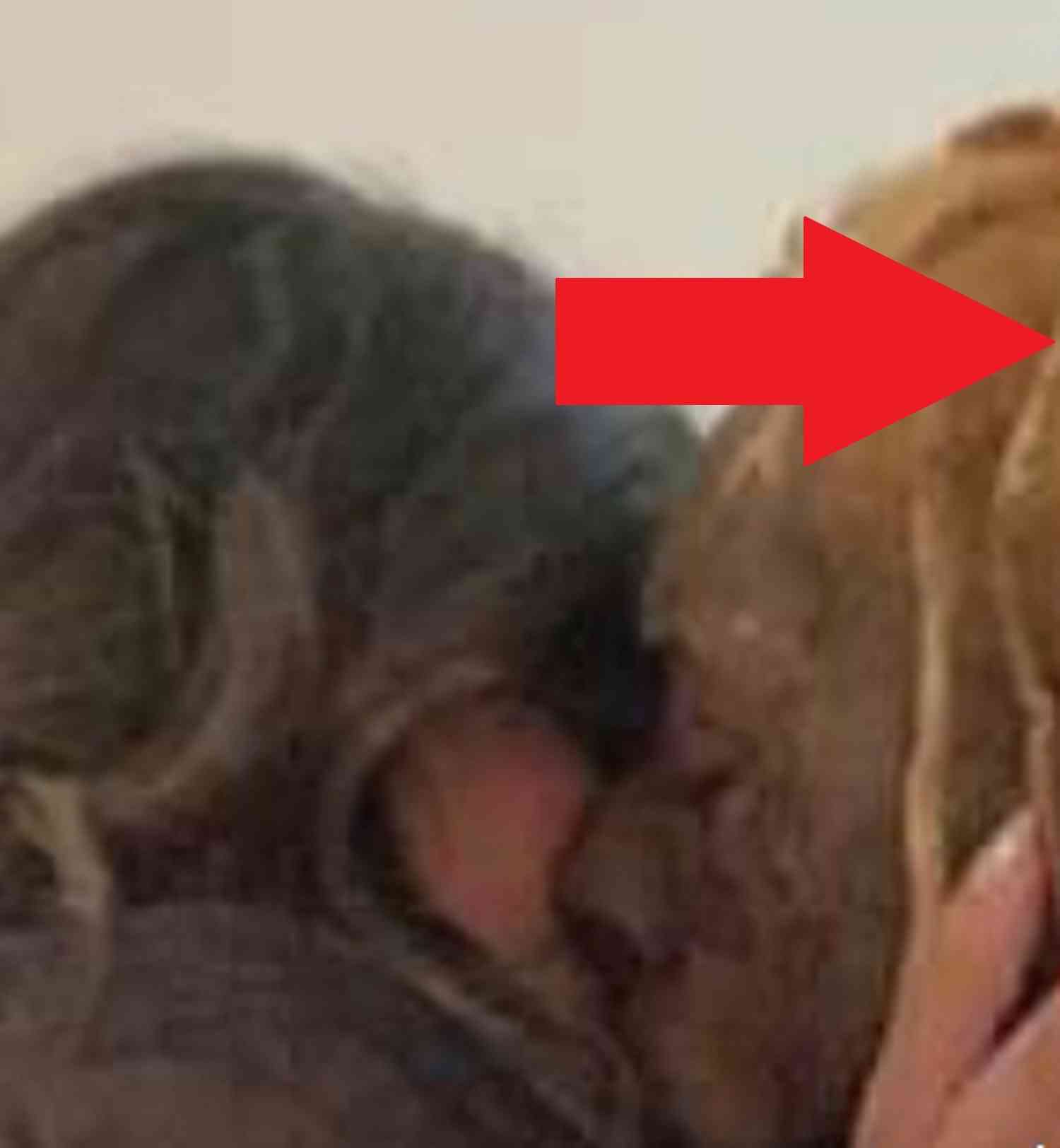 Lil Wayne's balding head and extreme hair loss is going viral again. It appears Lil Wayne dreadlocks are falling out on their own now. Last year we wrote an article about Lil Wayne ripping out his dreadlocks on Live TV, and things have gotten worse for his hair since then.
Now Lil Wayne has massive bald spots all over his head.
Lil Wayne is starting to look like Floyd Mayweather's father who is almost twice his age. Take a look at Lil Wayne hair loss closely.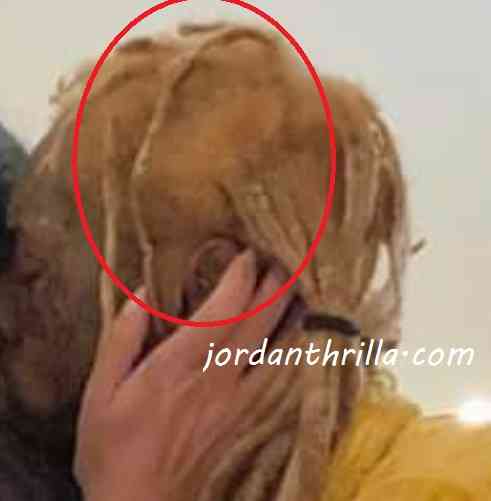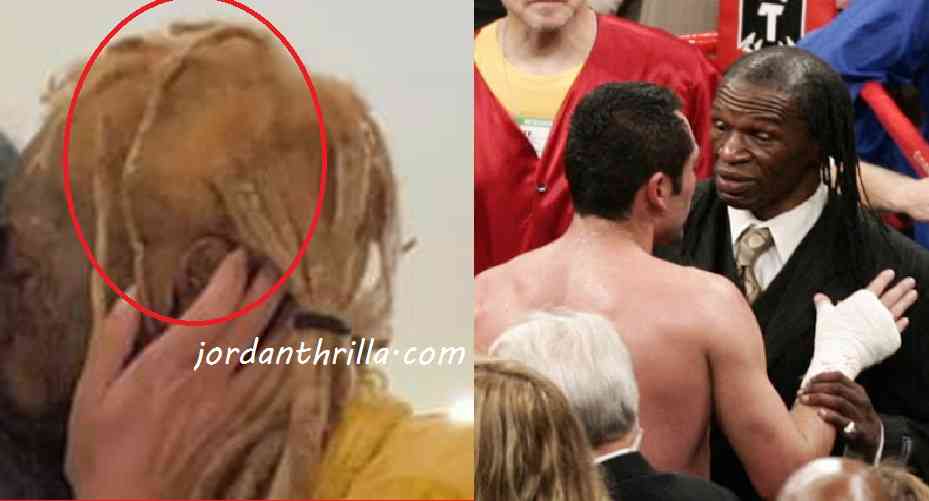 It's not clear if Lil Wayne's aggressive hair loss is due to health issues, stress, or just male pattern baldness due to age. At 37 years old Lil Wayne is at the age where most men start to experience some form of hair loss.
However, Lil Wayne has random bald spots that don't to appear to have any kind of pattern. Lil Wayne's hair is falling out in massive patches.
Even Lebron James who has the worst bald spot in sports history, wouldn't want to have Lil Wayne's current hair loss issue. It's sad to see a Hip hop legend go out like this.
Pray for Lil Wayne's hair and dreadlocks.
Author: JordanThrilla Staff