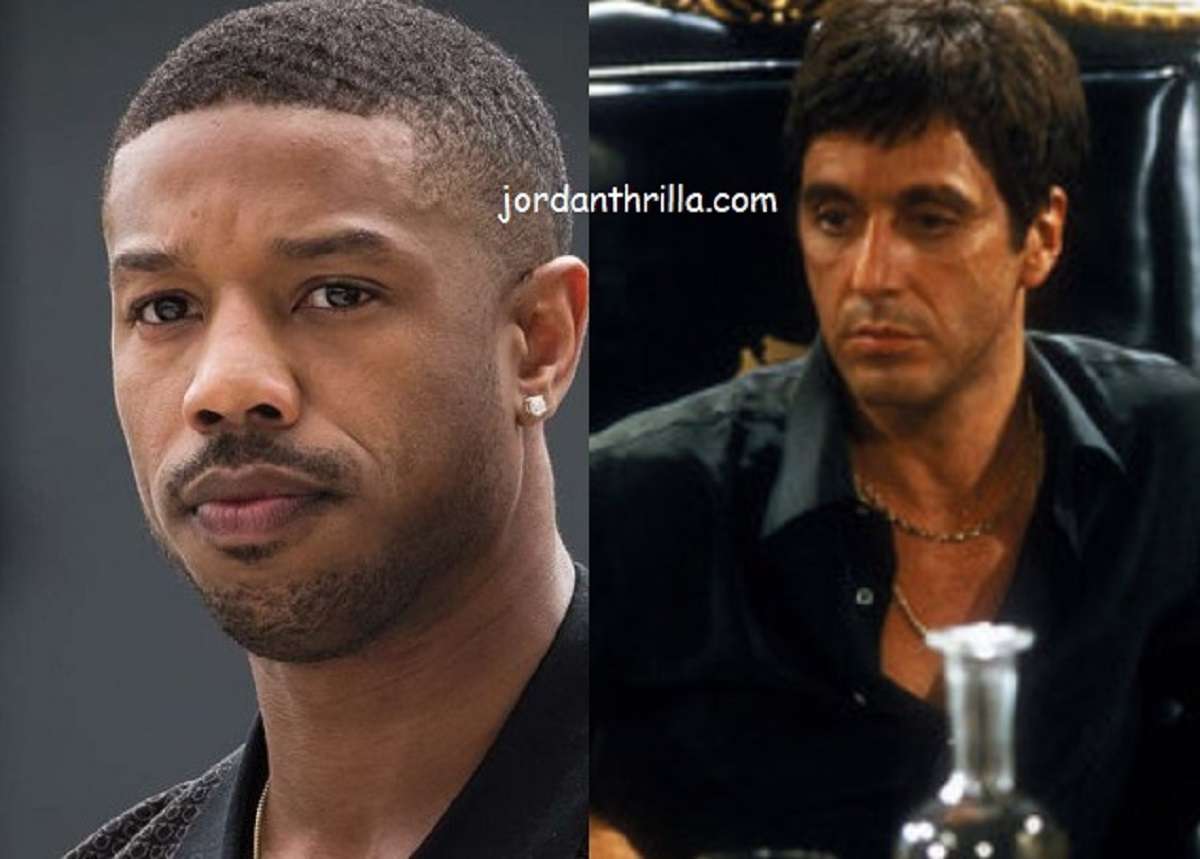 Michael B Jordan has been cast to play Tony Montana in Scarface movie remake, allegedly. The report comes from a Hollywood insider said to have close ties with the star actor.
Many people on social media where seen posting in astonishment after hearing Michael B Jordan is in Scarface, possibly.

So far the reception seems to be a lot more positive than when a rumor about Idris Elba being the new 007 was leaked. While it is hard to imagine Michael B Jordan as Tony Montana in Scarface, he definitely has enough talent to pull this off. In the original Scarface movie the Tony Montana character was played by Al Pacino.
Only time will tell if this new development was 100% true.
Author: JordanThrilla