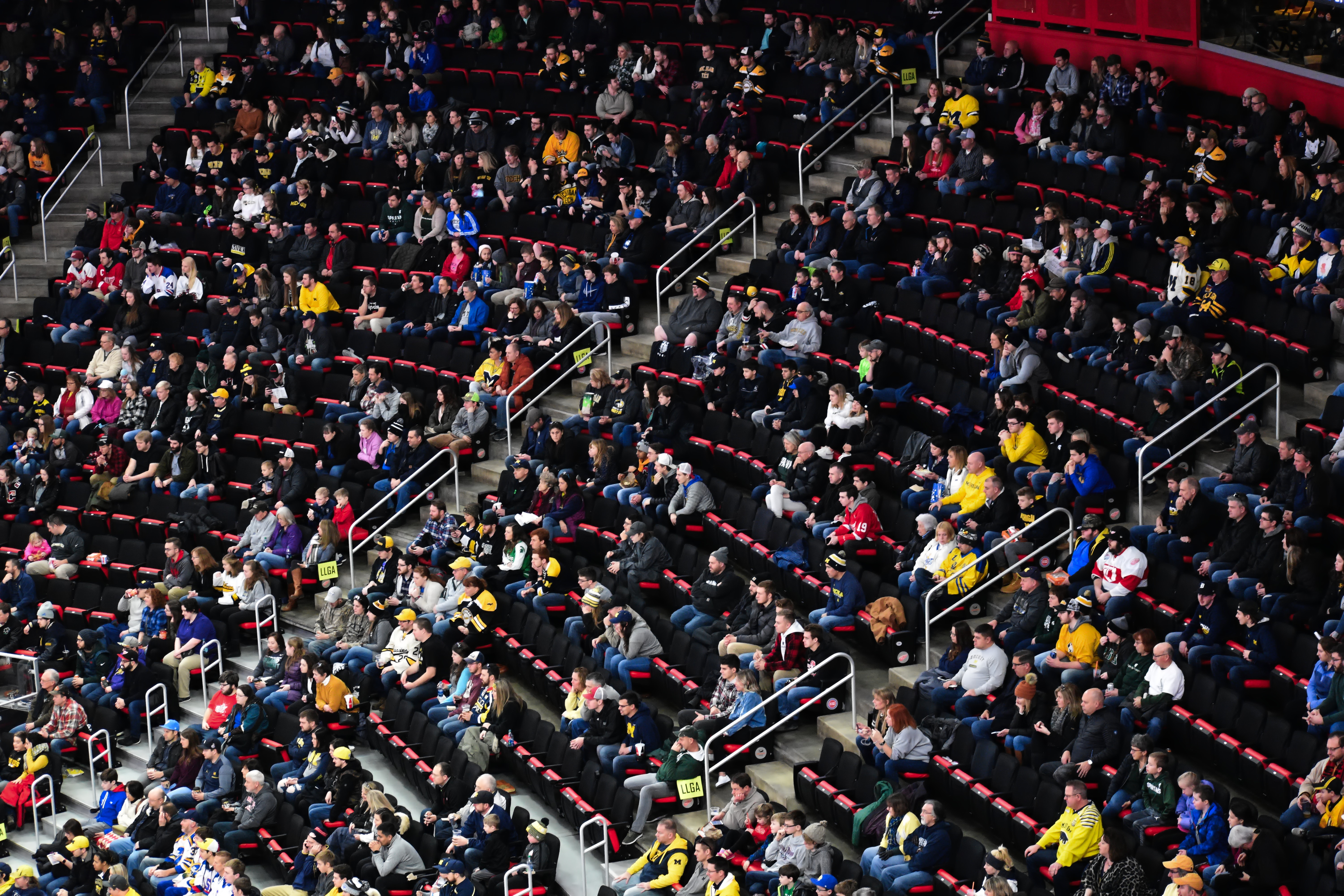 NBA is planning to use NBA 2K video game sounds for crowd noise during their games with no fans when the season resumes, allegedly. Many where wondering what NBA games would sound like with no fans, but it seems NBA is going to NBA 2K20 sounds as crowd noise to fill in the void of having no fans.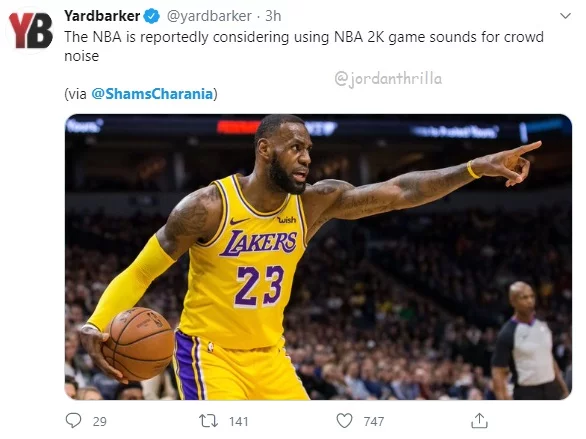 If you've never played NBA 2K before and you're wondering what the crowd noise sounds like, take a look at the gameplay footage above. It's easy to see why NBA is considering using NBA 2K sounds for crowd noise, it sounds just like a real life NBA game.
Now the intense moments like a buzzer beater, will still sound as magical as it does when there is an arena full of fans. Let's just hope the NBA doesn't decided to use commentary from NBA 2K20 video game as well.
Author: JordanThrilla