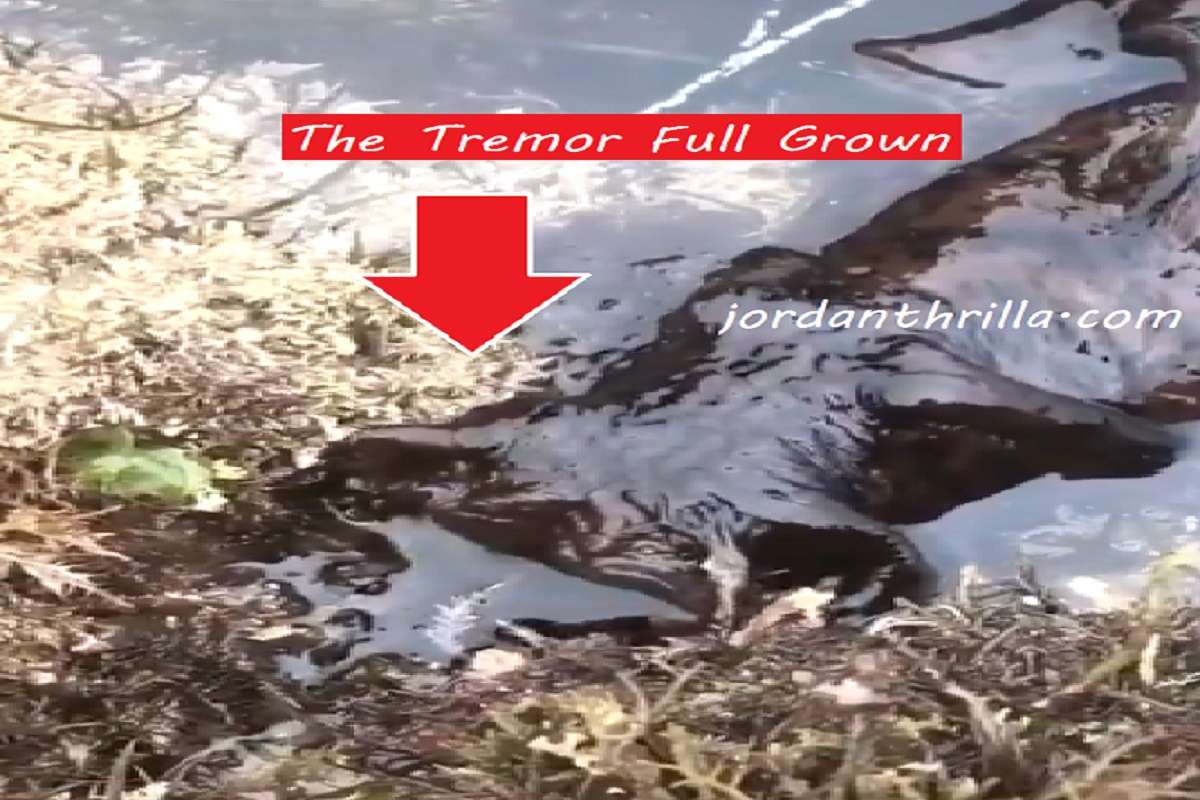 When Enes Kanter revealed his mini tremor pets moving around in his bathtub a few weeks ago, they were still very small babies. However, in a new video Enes Kanter revealed his mini tremors have grown into giant tremors that now need to live in his lake.
The viral footage shows just how big Enes Kanter's alien tremor pets are becoming. Now it truly looks like the real life Demogorgon from Stranger Things is living in his backyard.
Take a look, and make sure you don't have all your lights off if you get scared easily.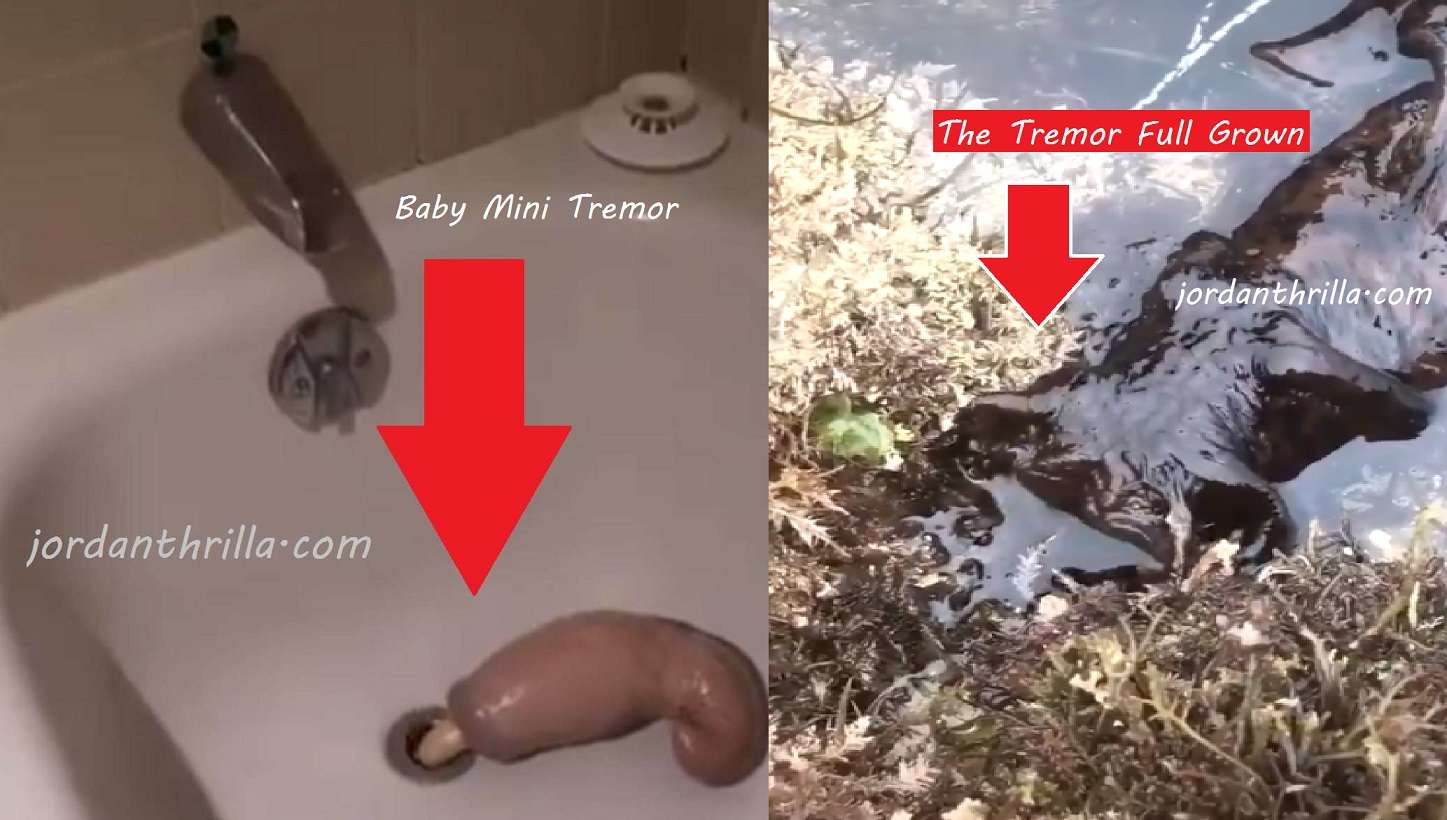 It's still not clear where Enes Kanter found this alien tremors creature, or what species it really is. One thing certain is that Enes Kanter really loves them, as he continuously refers to them as his "babies". Is this a sign he has lost his mind?
Enes Kanter has never shown his tremors eating anything, so one can only imagine what they feed on. For Boston Celtics fans you can only hope that Enes Kanter's giant tremor pet doesn't attack him before the season starts, because they definitely look lethal.
You can see the original video which showed them as babies here.
Author: JordanThrilla