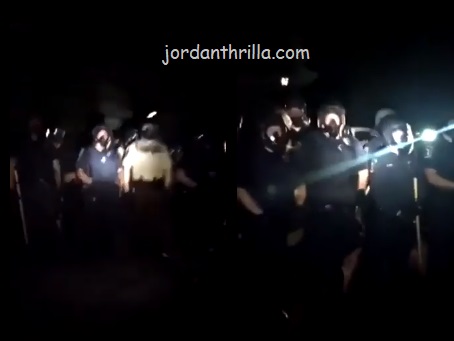 Over 100 cops surrounded the house of the police officer who murdered George Floyd. In the viral video, the cops form a wall to protect George Floyd's murderer from a large group of protesters. This is allegedly the reason why they were few cops available to control the protesting and destruction going on throughout the city of Minneapolis.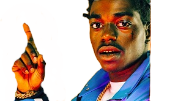 People recording the police surrounding George Floyd murderer's home say "look at how many police are protecting this man" over and over. Some reports say that those officers are actually the national guard that was called in for help.
Many people were asking why protesters where destroying the city instead of going after the person who murdered George Floyd. This new video answers that question, there is basically a small army making sure no harm comes to George Floyd's murderer. As controversial as it may seem, this seems like standard protocol in a situation like this.
RIP George Floyd.
Author: JordanThrilla