Lebron James has extended his contract by two years to attempt playing on the same team with Bronny James in 2023. Naturally the reactions to Lebron James and Bronny playing on the same team in 2023 are going viral.
Most people posted hilarious memes conveying Lebron James bullying Bronny, and disciplining him like only a father would. As expected some people mentioned the incident where Bronny James smoked a blunt.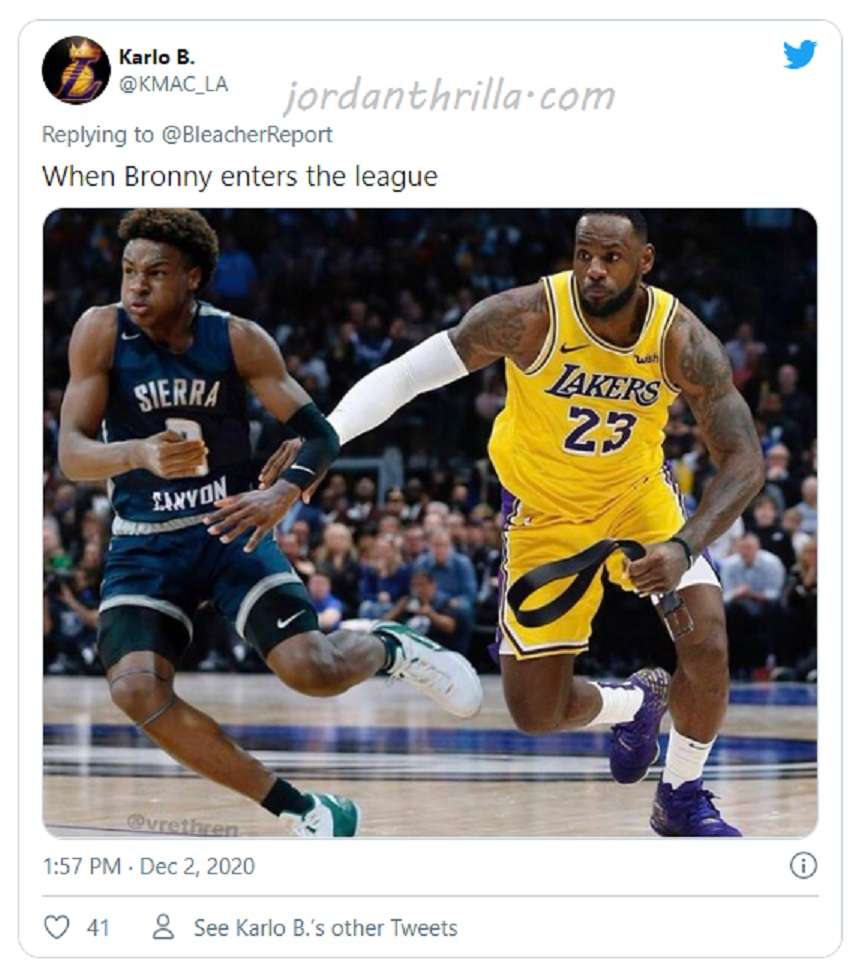 Lebron to Bronny in the locker room after he has a bad game pic.twitter.com/Yswt4llL5Z

— Stephen A. Smith Burner (@SASBurnerAcct) December 2, 2020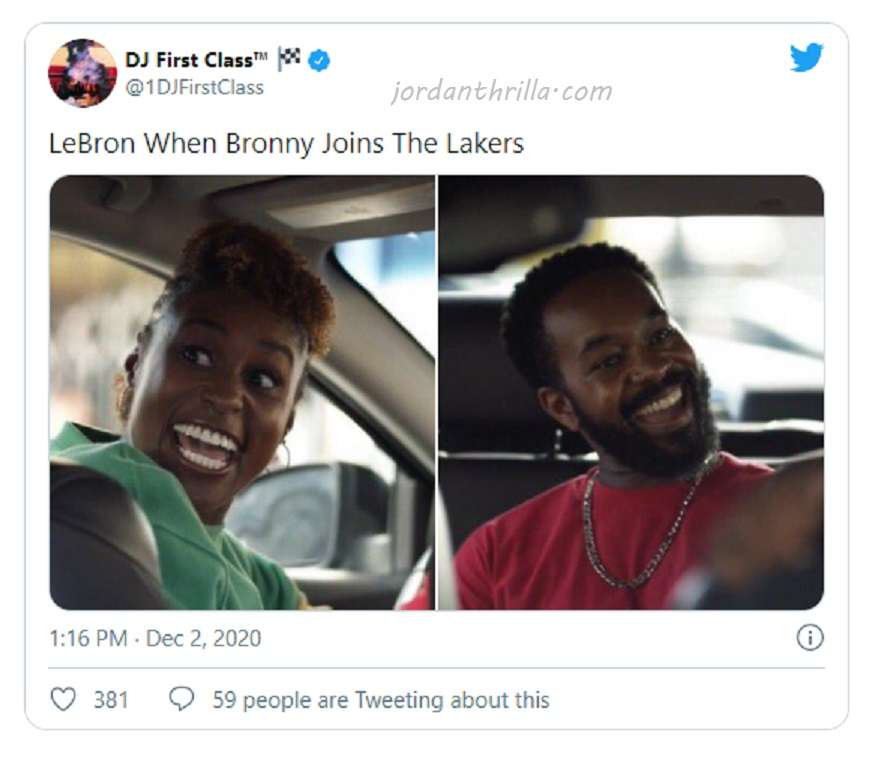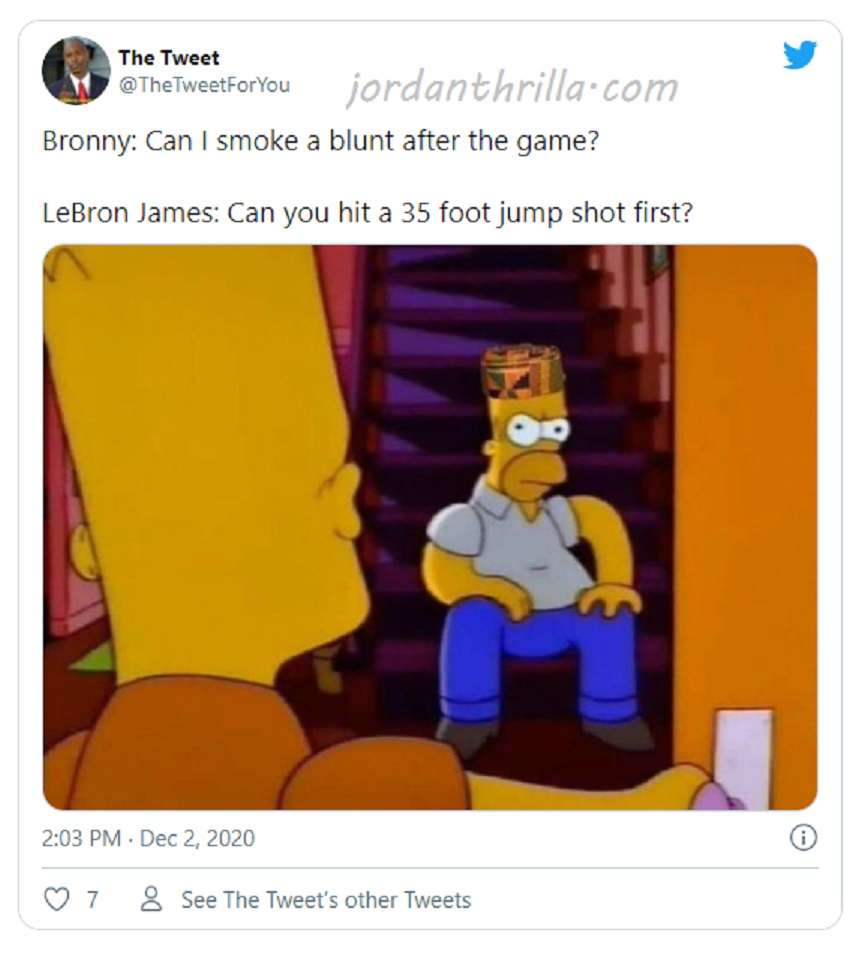 Bron when Bronny dunks on him: pic.twitter.com/bQnE2SE7Xb

— Berleezy BURNER (@BerleezyBurner) December 2, 2020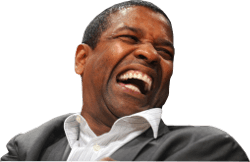 Lebron James new contract runs through 2023, which is the same year Bronny graduates high school. If the NBPA changes the rules on players being able to go from high school straight to pros, Bronny would be eligible to enter the NBA draft.
The reactions to Lebron James playing on the same team as Bronny in 2023 are hilarious, but also scary. This puts even more pressure on the very young Bronny to make the league, when he is already lagging behind other prospects in his same age group in terms of skill. However, one thing Bronny isn't lagging behind on is potential and athletic genes.
Hopefully Bronny James makes the league, and we get see him on the same team Lebron James in 2023.
Author: Jordanthrilla