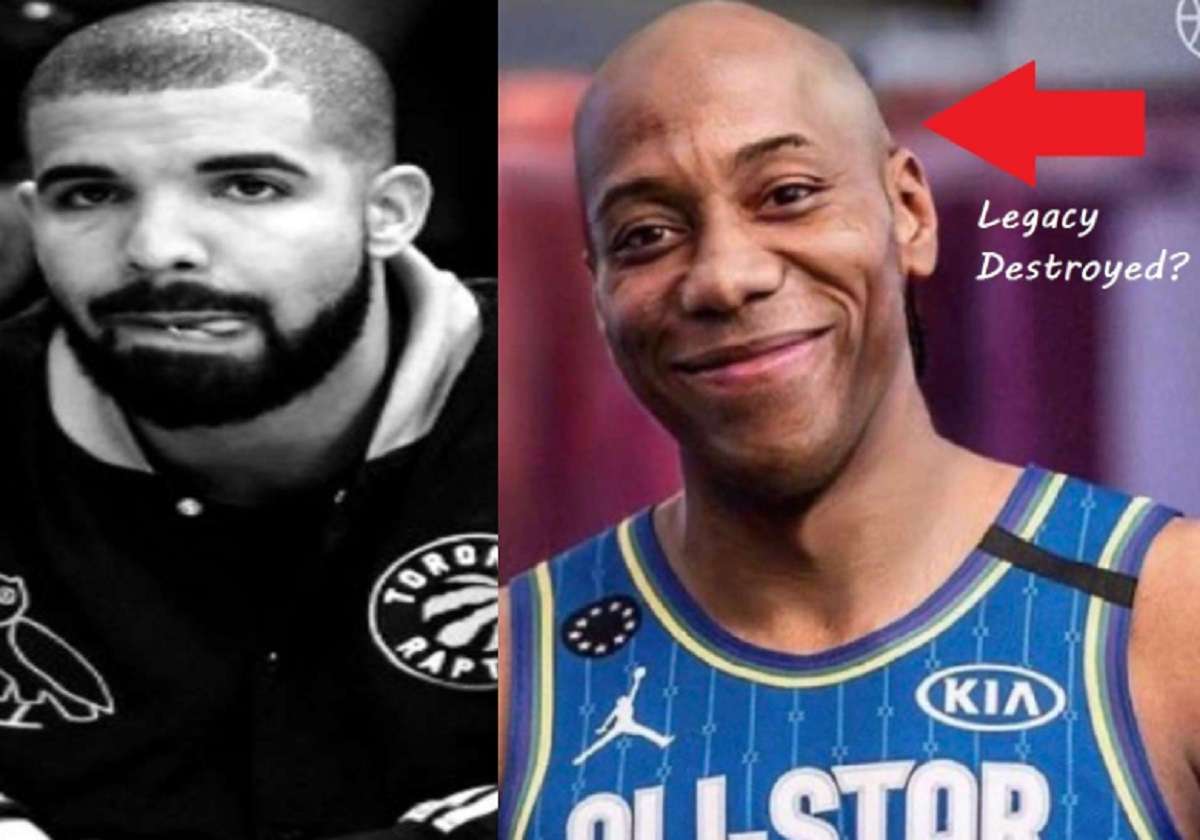 Did the Drake Curse cause Clippers to lose their 3-1 lead to Nuggets? On January 15, 2020 it was revealed that Kawhi Leonard and Paul George met at Drake's Hidden Hills LA House twice before signing with Clippers, in a interview with ESPN.
It seems Kawhi Leonard, Paul George, Doc Rivers, a stacked roster with a 3-1 lead still couldn't survive the Drake Curse.
Paul George called to congratulate Kawhi Leonard on winning a championship and then "it took on a life of its own." After countless text messages, phone calls and two meetings at Drake's house 👀, they were both home in LA. Here's why that meant so much to George. pic.twitter.com/7Hr6weE89r

— Ramona Shelburne (@ramonashelburne) January 15, 2020
You could say Drake's house is what birthed the current Clippers team, and what led to their demise as the Clippers Curse got anointed by the Drake Curse.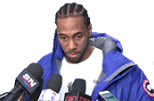 Is this proof the "Drake Curse" is the reason Clippers lost their 3-1 lead?
Kawhi Leonard and Paul George played so bad in Game 7, it seems only the power of the Drake Curse could make them choke that bad. Doc Rivers also lost his job to make things worse.
You may not hear any stories of Kawhi Leonard and Paul George going to Drake's house ever again. There is a possibility the Drake Curse destroyed Kawhi Leonard's legacy.
Author: JordanThrilla